NMSU Model United Nations preparing for spring season
Hang on for a minute...we're trying to find some more stories you might like.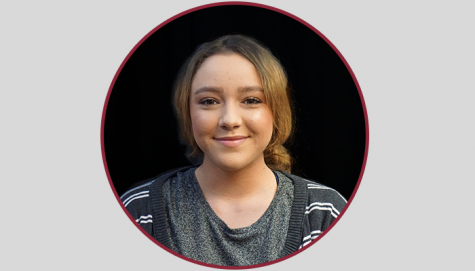 More stories from Sarah Oliver
Model United Nations is an academic simulation of the United Nations that aims to educate their participants in effective communication and diplomacy. This program gives students many opportunities to further expand their academic growth and skill development.
Over 400,000 college students take part in Model UN conferences around the world. These students represent the national policy positions of the 193 Member States of the United Nations, serving on committees such as the General Assembly and the Security Council.
During this time, they write and advance policy papers and resolutions on key international issues such as security, peace, conflict, development, and environmental sustainability.
This Model UN program is open to all students, regardless of their field of study. It is supported by academic coursework offered by the Department of Government. It is the only kind of program like this in New Mexico and West Texas.
The Model UN team here, at New Mexico State is no stranger to success at conferences. To do well at these conferences students must grasp the full identity of the country they have been given. This that means they need to completely forget about Americas identity and take on their new country as if they had lived there, and must learn the ins and outs of it.
Vice President of Model UN, Michaela de la Rosa said, "Participating in MUN doesn't only help you get a better idea of the way global institutions function and what the whole global stage looks like, but it also is a really great way for you to develop a lot of personal skills. Whether that is public speaking, collaborating with people, working in groups, improving your writing technique, critical thinking, and being able to empathize with another countries point of view on things that may not match with your own point of view."
Model UN had many potential positives like helping students improve academically, and it may be very beneficial for personal development. It really makes students think in ways they hadn't before.
Sabine Hirschauer, the director of Model UN, said that that her favorite part about MUN is, " To get students excited about how important international politics are, how important it is that nations cooperate with each other, that we have dialogue, that we interact with one another and to come peacefully to some sort of census."
The students that are in Model UN must research the components of the country they are representing such as the political, economic, and international (foreign policy) components. They must be in complete character to take on this country as if they were born and raised there.
Having to study a country in such depth makes Model UN very challenging, but also intriguing and extremely important because students not only take on a country, meaning all the political, economic, and cultural complexities, but also try to understand how the United Nations procedures and committees work.
Hirshauer said, "Model United Nations really strives to create peace with different countries, though a lot of times peace is not taken seriously, these simulations really help students understand what we go through as an international community, and to see how hard it is to come to a peaceful consensus."

Hang on for a minute...we're trying to find some more stories you might like.
About the Writer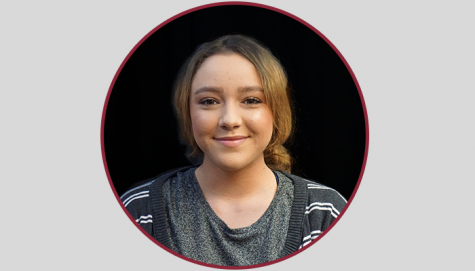 Sarah Oliver, Staff Writer
Sarah Oliver is a first year Business Major with a Minor in Marketing here at NMSU. In High School Sarah started off as a writer for her yearbook...