ASNMSU holds second meeting of February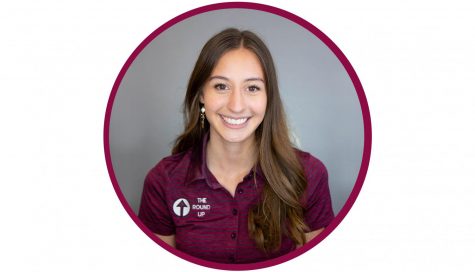 More stories from Alanna Herrera
Associated Students of NMSU convened Thursday to discuss upcoming events, report updates from councils and pass bills to reimburse student organizations.
The meeting was held on Feb. 23 in the senate chambers of Corbett Center Student Union, and began with the name change of a Special Committee.
The Sodexo Student Board of Directors, chaired by Alexander Warner-Garrett, revised its name to The Sodexo Student Culinary Council before moving on to the swearing in of a new Senator.
Iliana Viscarra, a Journalism and Mass Communications major, was sworn into the Arts and Sciences College by Chief Justice Shayna Gallacher.
Courtney Beck, the Director of Activities, began the Executive Department Reports with the summary of past tailgates, introduction of new sponsors, and a look at some upcoming events.
Beck reported that the last two tailgates were successful at increasing student attendance by giving away over 400 shirts, and introduced Whataburger as a new NMSU sponsor. Beck also presented the dates for the upcoming Spring Fling week, which is set to begin on April 16 and run until Friday, April 20.
The Community Outreach Program, directed by Adrian Llanez, is currently partnered with the School Psychology Graduate Student Organization to provide relief for Puerto Rico. Llanez introduced Jessica Gibbs, the Vice President of SPGSO, as a guest speaker.
Gibbs encouraged senators and constituents to continue donating to the relief fund, and included a goFundme link. Llanez applauded Gibbs for her work by calling her a 'true Aggie spirit.'
Llanez also summarized recent conferences ASNMSU attended and reminded the senate that Big Event applications will be released on Monday, Feb. 26.
In other college reports, the Education College Council reported they still have yet to assign some officers. President Pro-Tempore, Delorean Forbes, reminded the council that as long as the council does not have officers in position, they will lose five percent of their funding each week.
Mohammed Tanash was also sworn into Senate by Chief Justice Shayna Gallacher. Tanash was sworn into the Graduate College.
Regarding 'Business on the President's Desk,' general senate rules were reiterated, followed by an update of account balances.
Over 10 bills were passed Thursday evening which reimbursed up to 40 percent of student travel, competition fees and conferences. Two students in particular are traveling to Spain this upcoming summer to teach the American music genre, Jazz.
The meeting was adjourned after further bill and resolution readings as well as the discussion of unfinished business and announcements.
About the Writer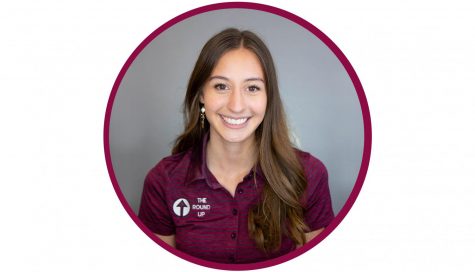 Alanna Herrera, Editor in Chief
Alanna Herrera is entering her fourth year at The Round Up, taking on her second year as Editor-in-Chief. She is a senior with a passion for storytelling...