ASNMSU hosts first-ever Leadership Conference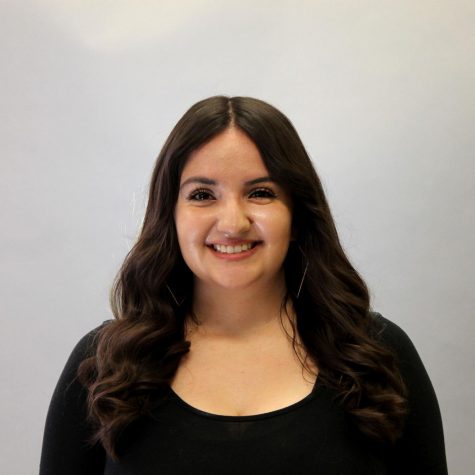 More stories from Aimee Ryan
The Associated Students of New Mexico State University held the first-ever ASNMSU Leadership Conference for 150 high school students from ten different schools on February 23 2018.
The conference was a daylong event that exposed to students to skills needed for teamwork, leadership, and organization and features of NMSU and ASMSU. It was specifically hosted by the ASNMSU's Department of Community Outreach.
Adrian Llañez, the Director of Community Outreach, says he had the idea for this conference last year when he was an assistant to the director. When the idea was new, the planning and funds to put it together were not available. As this year's director, he made sure that this conference was on the agenda for the Department of Community Outreach.
After ASNMSU's annual event Keep State Great, the department shifted their focus to planning The Big Event and the new ASNMSU Leadership Conference. ASNMSU's Roadrunner Program worked alongside the Department of Community of Outreach to coordinate and run the conference.
Ryan May, the Assistant to the Director of Community Outreach, said that ASNMSU's main goal was to expose high school students to what post-secondary student government is like, important leadership skills, and to useful information that students can take back to their high schools.
May says that it is rewarding for high school students to say, "Wow, I can still be in student government and they do so many more things than we did in high school."
The students attended seminars aimed towards broadening leadership and other important skills. The seminar topics included managing conflict and organizations, networking, effective communication, leading effectively, and event planning.
ASNMSU's goal was to incorporate things they already know from conferences they have previously attended, while also introducing different methods that allow the high school students to be challenged and engaged through discussion.
"Students are not just sitting there and getting lectured or being bored to death—and that is one of my biggest concerns for the high school students. Every time I went to a conference, it was just boring—I'm sitting there and they're just feeding me information and not asking me my opinion." expresses May.
Adrian Llañez and Ryan May believe both believe that it was important to move away from only providing information and treating them like they are just kids.
The idea of the seminars Llañez explains is "making an efficient way of moving the kids around so that they're not just bombarded with information—none of this crazy ice breaker stuff that you do in high school. Kids at this age don't want to be treated like a kid—they want to be treated at their age and I think we forget that."
In these ways, ASNMSU was able to show high school students a new angle of leadership.
David Blue, a junior at Onate High School, feels lucky to be one of the first to attend the conference and would encourage others in the future to attend because "it is perfect for high schools" he says. The conference has also made him consider attending NMSU in the future.
After attending the conference, Blue defines leadership. "It's not all about leading someone to success—It's more about learning from others and others learning from you. It is not only a pull type of thing—It's more of a push and pull type of thing." says Blue.
Chancellor Garrey Carruthers, Vice President of Student Affairs and Enrollment Management Bernadette Montoya, ASNMSU President Kevin Prieto, ASNMSU Vice President Emerson Morro, and Steve Chavira were speakers of this year's conference conference.
Leave a Comment
About the Contributor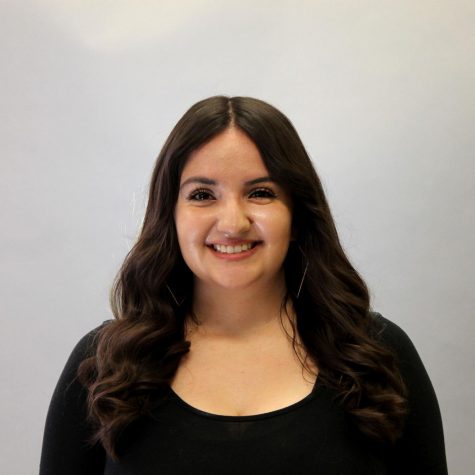 Aimee Ryan, Managing Editor
Aimee Ryan is a senior and Southern New Mexico native entering her fourth year at The Round Up and her first year as an editor. She worked as a staff writer...