NMSU Society of Automotive Engineers prepare for regional competitions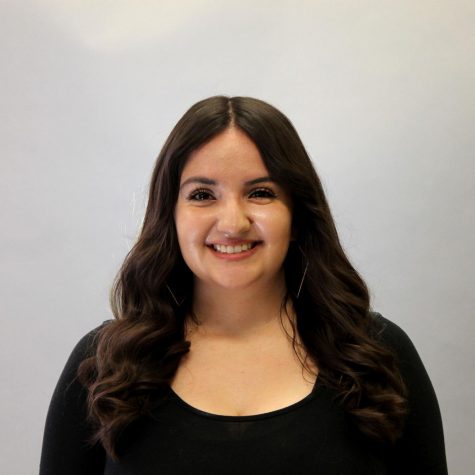 More stories from Aimee Ryan
Students in New Mexico State University's team of Society of Automotive Engineers, otherwise know as Baja, will compete in two regionally sponsored competitions this year. Their competitions are sponsored by the Society of Automotive Engineers International and competition consists of universities from all over the world that design, build, and race an off-road vehicle. This academic year has brought many successes to the team that will pave the path for them in competitions.
NMSU SAE Baja has been hard at work all year building an off-road vehicle—however, their work consists of more than just building. "We also have design reports, costs reports—you have to know how much everything costs in terms of things like cutting tubes, bending tubes—it's a full analysis of everything and a real in-depth competition" says one NMSU SAE Baja student.
This academic year has brought the highest number of membership and the highest amount of funding ever for NMSU SAE Baja. The self-funded team has seen about forty-five consistent members and raised about twenty-thousand dollars from alumni. "This is going to be our year." says faculty advisor Ken Ruble.
NMSU SAE Baja will be competing in two regional competitions—the first from May 17-20 in Pittsburg, Kansas and the second on May 30 to June 30 2018 in Oregon. Some of their upcoming competition will include not only universities from across the nation, but also international universities from nations such as India, Saudi Arabia, Mexico, Korea, Canada, and more.
Each competition that NMSU Baja is registered in is limited to one hundred participating universities. "Your first challenge is just getting longed on to register" Ruble says as he explains how online registration filled up in less than two minutes. He also says that because they have realized what a challenge it to register, they have students ready on and off campus to register online when the time comes.
NMSU SAE Baja typically builds an off-road vehicle that be used for a two-year cycle due to financial circumstances. However, the last vehicle they built is outlawed for this current competition season due to aspects of its frame.
With this being said, the team has been working hard all year to produce a newly designed vehicle for this season.
Every graduating student that was a member of last year's team earned employment upon graduation with the exception of one student who entered graduate school. It is apparent that the team has a lot to be proud of but there a still a lot of work to be put in.
"I think this is one of the best student organizations for engineering students to develop their hard skills, communication skills—all of the things they're not getting in a classroom." expresses Ruble.
Interested students may visit https://saebaja.nmsu.edu/ to learn more about NMSU Society of Automotive Engineers BAJA.
Leave a Comment
About the Contributor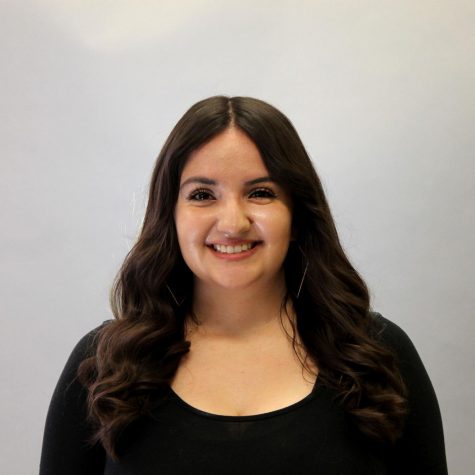 Aimee Ryan, Managing Editor
Aimee Ryan is a senior and Southern New Mexico native entering her fourth year at The Round Up and her first year as an editor. She worked as a staff writer...