NMSU Regents vote to solve athletic debt without using academic funds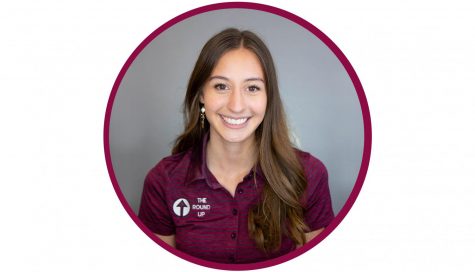 More stories from Alanna Herrera
The Board of Regents chose not to pass a proposal which would use $1.1 million of academic funds to attempt to solve the athletic department's $4.1 million debt.
The widely opposed proposal, written by the Athletics Review Committee, states the necessity for time-sensitive funding that would maintain the "Moment of Success" that NMSU's athletic program has accomplished this year. The memorandum proposes to accomplish three goals:
● The university transfer of monies to increase to athletics from $4.37 to $5.47 million
● Extend or eliminate the existing debt repayment schedule
● Increase annual giving from large donors
After the release of the proposal, the NMSU Employee council voted unanimously against it, and voiced their opinions at the public comment, some quoting an email from the Employee Council.
"Together we can develop a plan to help identify solutions that involve students and move the entire institution forward toward increased success on the field and in the classroom," the email stated, encouraging the dismissal of the proposal.
After an hour long public forum in which over 15 faculty members and one student voiced their opinions, Regents voted unanimously to extend the Athletic department's debt payment.
Kari Mitchell proposed the alternative debt repayment which includes a five year debt extension and a new preliminary proposal, but does not include the transfer of any Instructional and General funds to the department.
NMSU Chancellor Gary Carruthers said the alternative was the "proper way to go."
The board will re-evaluate the extension in three years.
The packed-full Board of Regents room on the sublevel of the Educational Services Building exploded with applause and gratitude from faculty members worried about their jobs after the vote.
In other Regent's business, the regents voted unanimously to pass a letter of intent for a new campus in San Luis Potosi, Mexico. The campus would be have English instruction and would be located in the historical city square of San Luis Potosi. The letter proposed that the Board Members assess the options for a new campus.
Additionally, Regent's final action item was the Election of Officers. Debra Hicks was reinstated Chair of Regents while Kari Mitchell was voted Vice Chair.
The meeting wrapped up with informational items such as Gary Carruther's report, The Provost's report, a summary of revisions and search committee updates.
The meeting was adjourned after several announcements including ACES signing day during FFA fest this month.
The next Board of Regents meeting is April 6.