Bike Theft has been an issue for some NMSU students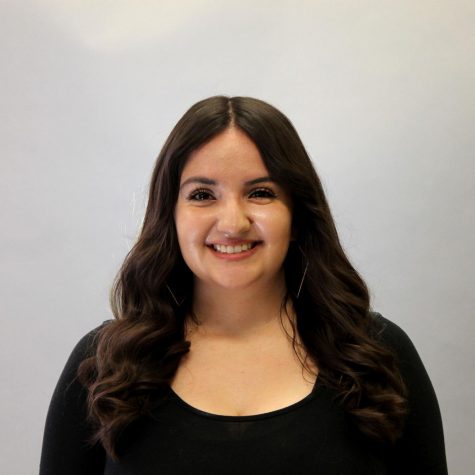 More stories from Aimee Ryan
Many students get across campus in a timely manner by the use of a bicycle and New Mexico State University's main campus is equipped with bike racks that allow them to secure their bikes while they are away. However, bike theft can be an issue for some students.
The Round Up spoke with NMSU Police Commander-in-Chief Jeff Harvey about what students can do to avoid being a victim and what they can do in the event of theft.
Lucas Kirby was working one night inside of Corbett Center Student Union in early February.
Kirby locked up his bike with a combination lock outside of the building at 6p.m. and did not return to the bike rack until 12:30a.m. Upon return, he realized his bike was gone.
"There was no evidence of it being stolen—it was just gone from where I left it."
Kirby said that the next day, he asked to have a look at camera footage from outside of the building and found nothing. The next thing he did was file a report with the NMSU PD and made his friends and a group of other students who ride bikes aware of his situation.
During his very first week at NMSU, freshman Seth Hager lost his bike in August 2017. He was returning from class and locked his bike outside of Rhodes-Garret-Hamiel Hall. When he returned to area the next morning, the bike was missing.
"There is not much I could have done, unfortunately," said Hager. "I have seen around ten bikes that look the same as mine. Even if I found it, there is nothing I could do to prove that it was originally mine."
The 2017 calendar year saw thirty-nine bike thefts on NMSU Main Campus and the first two months of 2018 had approximately six thefts. Bike theft is a crime that NMSU Police takes seriously. Within the last year, NMSUPD went as far as obtaining a search warrant was executed for an off-campus location as a result of several investigations.
The warrant resulted in recovering bicycles and bicycle parts. Although every stolen bike cannot be recovered, Commander Harvey says there are ways to prevent theft and things to do in the event of a theft that may lead to recovery.
A factor that makes recovery difficult according to Harvey is when students have their bikes stolen and they do not know the serial number of their bikes and other important characteristics of them.
"In the event that the bicycle is stolen, the student can provide the serial number to the investigating officer which will allow us to enter that serial number into a national database used by law enforcement agencies." Harvey explained.
Knowing a bike's serial number will increase the likelihood of it being returned to the owner. Students are encouraged to register their bicycle's serial number through NMSUPD for free Monday through Friday where the bike will be on file with the department and the bike will receive a registration sticker.
Harvey also suggests further measures of preventing theft. The simplest starts with purchasing an effective locking device rather than devices that are simpler and less expensive. The next is being aware of any suspicious activity occurring near bikes and reporting it. In the event of an on-campus bike theft, students are encouraged to immediately contact NMSUPD. "We would recommend that if using a cell phone, directly call our dispatch center using the number 646-3311. Those calls are answered immediately and our officers will then be dispatched without delay." recommends Harvey.
Dialing 911 on a campus land-line telephone will be answered by NMSUPD Emergency Dispatch Center.
Leave a Comment
About the Contributor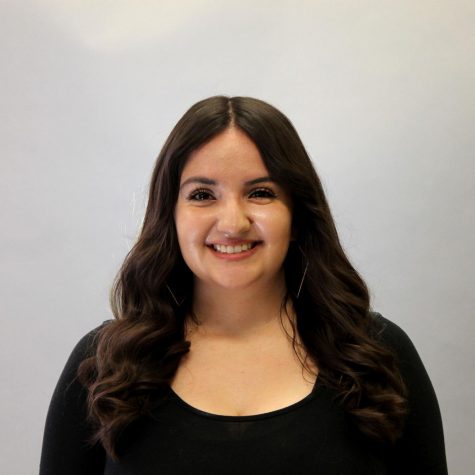 Aimee Ryan, Managing Editor
Aimee Ryan is a senior and Southern New Mexico native entering her fourth year at The Round Up and her first year as an editor. She worked as a staff writer...