Password requirements set to change at NMSU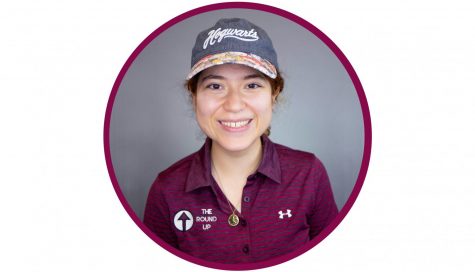 More stories from Lauren Roman
At New Mexico State University, it is required that all students change their passwords every semester. However, this is easier said than done. Sometimes it can be frustrating to come up with an eight-character password and remember which login information is current or not. Students might also get frustrated when they forget their new password, and cannot access myNMSU.
"Even though it's frustrating, I understand where they're coming from. We always get these emails of people getting hacked all the time," said freshman Adrianna Ordonet. "But, the annoying part is the need to have special characters within the password and changing it every time. It's just hard to memorize. It's also nerve-wracking, having to constantly ask myself 'Did I change it or not?'"
Haley King, who is also a freshman at NMSU, offered her thoughts on password changes.
"I don't like having to constantly change my password because having to create new ones means we must forget others. I just don't like it" King said.
However, at a Student Technology Advisory Committee, Dr. Norma Grijalva and John Roberts brought up the idea of students having a seventeen-character password to last two years rather than an eight-character that would last one-hundred and twenty days.
This idea will be enacted as of May 21, 2018, and students will no longer have to worry about having to memorize a new password every semester. Now, they can create a login that will last them two years out of their entire college career.
"Students, faculty, and staff will benefit from the change for two reasons," said Dr. Norma Grijalva. "First, they will have to reset their password a lot less often and second, even though the password is double in length, there are no complexity requirements."
Although the idea had sprung up from student feedback, Dr. Grijalva said, "We wanted to change our system at NMSU to model the National Institute of Standards and Technology's new guidelines, which reflect best practices for password security for most institutions across the country."
There is also the concern about accounts being vulnerable to possible hacks, however, Dr. Grijalva reassures students that there should be no such concern with the change.
"The seventeen-character passphrase is a lot harder to crack but not having the complexity requirements makes it easier for students to generate the passphrase," Dr. Grijalva said.
As frustrating as students may find having to change their passwords, they do provide the benefit of securing private student information.
About the Writer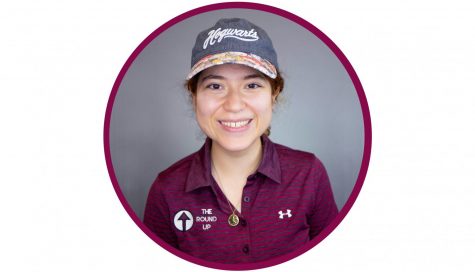 Lauren Roman, Staff Writer


Lauren Roman is a junior double majoring in Animation and Marketing at New Mexico State University. She has been a staff writer for the Round...