NMSU students discuss benefits to unpaid internships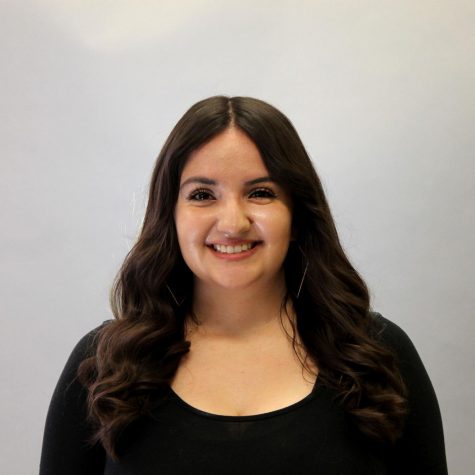 More stories from Aimee Ryan
Internships can serve students as a great competent for them to be more experienced and competitive in their future career fields. Several New Mexico State University students shared their experiences and feelings about their internships. The Round Up also met with NMSU Cooperative Education and Internship Program to learn more about what students should know before they get one started.
"Have a plan—the first step for students would be to connect with their department." Says coordinator of Cooperative Education and Internship Program Amanda Madrid.
Madrid advised to students to be aware of the resources they need and the time they will have to dedicate. "There are some advantages but there are also some disadvantages in terms of if it's a lot of resources on behalf of the student–like if they're having to use their own computer–[or other resources]"
Madrid also encourages students to consider transportation, housing, and whether they can receive academic credit. Students should also meet with academic and financial aid advisors.
All internships—whether they are paid or unpaid—vary greatly. Due to how different internships can be, Madrid suggests that students pay attention to detail.
NMSU students might pursue internships because it is a requirement of their degree or because they take the initiative to gain more learning experiences—or the case may be both.
"The biggest part of the internships were what practical hands-on experience I gained" said counseling and community psychology major Jaymison Miller. His motive was to gain hands-on experience and diversify his curriculum vitae.
Pre-pharmacy major Brandy Hernandez chose to pursue an unpaid internship at Mesilla Valley Hospital to see what a hospital setting is like in comparison to a retail setting where she works. Hernandez went to her internship on days of the week where she was less busy and worked during her weekends.
"I wanted to see the environment, how the pharmacist reacted in the setting, and how beneficial the pharmacist [her supervisor] was to her patients" said Hernandez.
Like Hernandez, psychology major Leah Stiff was also able to fit her internship into her student and work schedule.
"It is difficult to manage my time on top of my student organization, research lab, and full credit load—but it's been just as fun and rewarding as it has been difficult" Stiff commented.
All three students claim that their internship was more beneficial than what it was demanding.
When asked about the difficulty of balancing his internship, school, and his personal life, Miller said "Balancing everything in an awkward way is just life—it was normal, I suppose. Time management is key."
NMSU students are encouraged to visit with Career Services with any questions or concerns about internships.
Madrid explained, "Whenever somebody signs up for an internship they need to be aware of what's going to be required of them and what they're going to have to commit to." She also says that Career Services is there for students to turn to for whatever assistance they may need and that more paid internships are out there in comparison to what used to be available.
In several cases, Career Services may offer students academic credit for their internship experience. Career Services recognizes the US Department of Labor's guidelines for unpaid internships and follows the standards of the National Association of Colleges and Employers.
Students may learn more about Career Services' Cooperative Education and Internship Program by visiting their website or calling 575-646-1631.
Leave a Comment
About the Writer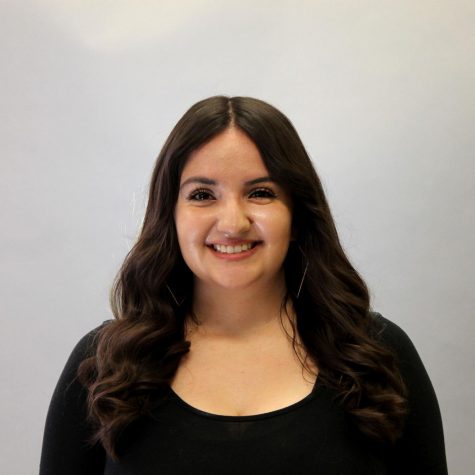 Aimee Ryan, Managing Editor
Aimee Ryan is a senior and Southern New Mexico native entering her fourth year at The Round Up and her first year as an editor. She worked as a staff writer...