NMSU professor announces retirement due to poor Board of Regents leadership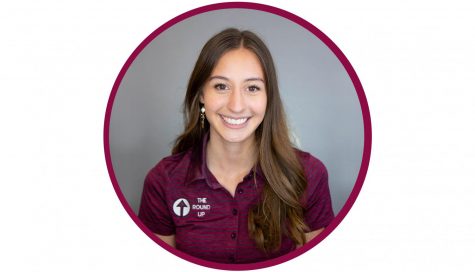 More stories from Alanna Herrera
A New Mexico State University Distinguished Professor has announced he will retire this June.
Regents Professor James "Jim" Peach said April 23 that he will be stepping away from a job that he "loves" on June 30, 2018.
His announcement comes amid the search for a new Chancellor and Provost. In his resignation letter obtained by The Round Up, Peach said he no longer wants to work for the new leadership the current Board of Regents will appoint.
"The regents claim they want a change agent as chancellor but they had one in hand," Peach wrote.
Peach has been with NMSU for 38 years, and currently holds the acclaimed titles of Regents Professor, Distinguished Achievement Professor, and Chevron Endowed Professor.
Peach openly addressed the problems he holds with the board of Regents in his letter.
"The regents have trashed the university publicly and repeatedly while their job is to guide, foster, and promote the institution. The regents have attempted to micro-manage the university but lack the knowledge and expertise to do so," the letter reads. "At best, the regents are numerically and logically challenged."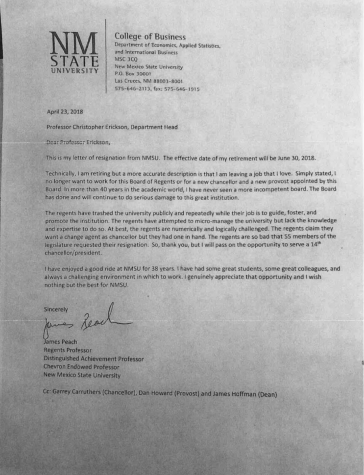 The Board of Regents at NMSU hold five-year terms and are appointed by the Governor of New Mexico. In his letter, Peach mentions their poor standing with the state government.
"The regents are so bad that 55 members of the legislature requested their resignation." Peach said.
In February, the Las Cruces Sun-News reported that Democratic Senate President Mary Kay Papen drafted a letter calling on the Regents to resign. This followed the regents' vote to restrict the outgoing Chancellor Carruther's administrative powers.
Many lawmakers agree that the Regents have been politicized and lack certain credentials necessary to oversee an educational institution, the Sun-News reported.
Throughout his letter, Peach offers no mercy in his honest opinions of the Board of Regents.
"In more than 40 years in the academic world, I have never seen a more incompetent board," Peach said.
Peach condemns the future of the institution under the Regents' leadership, saying it will be detrimental to this "great institution."
In closing his letter, Peach shows his gratitude toward the stellar students, colleagues and work environments which he has encountered over his career at NMSU.
"I wish nothing but the best for NMSU," the letter finishes.
About the Writer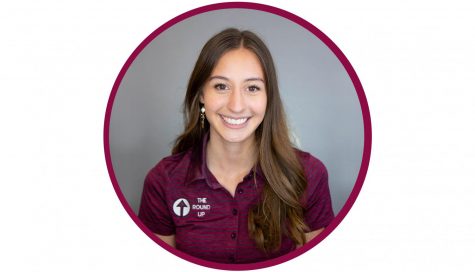 Alanna Herrera, Editor in Chief
Alanna Herrera is entering her fourth year at The Round Up, taking on her second year as Editor-in-Chief. She is a senior with a passion for storytelling...