Most frequent crimes on campus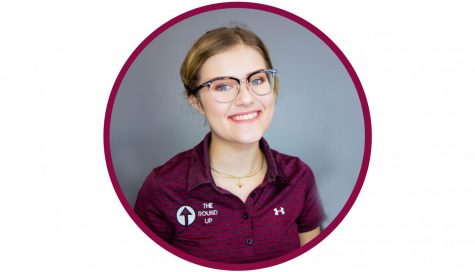 More stories from Jensen Stell
The most frequently arrested crimes on campus at New Mexico State University are alcohol violations, drug abuse and burglary. Students often leave their dorm rooms unsecured or leave their valuables in their cars. This is when burglaries happen, and when possessions are stolen.
In the past ten years, NMSU has seen 2,424 arrests for all three of these crimes in total. 1,134 of which are alcohol violations. 739 arrests have had to do with drug abuse. According to the NMSU Police website, of the 2,424 arrests made in the past ten years on campus, 551 of them have been for burglaries.
Deputy Andrew Bowen of the NMSU Police Department described the campus as a "target rich environment" for burglaries.
Walking through campus, there are hundreds of students equipped with electronics like smartphones and laptops. Things like this are often left unattended then stolen, Bowen said.
Bowen said with young adults now having the freedom of not living with their parents for the first time, irresponsible decisions tend to be made.
"I believe alcohol and drugs are ever present on any campus," Bowen said.
Rather than immediately sending one to court for fines or jail time, the police do have discretion as to how offenders "do the time" for alcohol and drug violations.
If someone gets arrested on campus for a violation like this, the officers and the court can negotiate with the person arrested. They can seek treatment, and if they don't get in trouble with the law again for 60-90 days, the charge is then cleared. However, repeat offenders who have been problems in the past do have to face the judicial system for their crimes, Bowen said.
New Mexico colleges collectively rank relatively low nationally in regard to alcohol and drug related on-campus arrests.
According to The US Department of Education, New Mexico ranked 23rd for average alcohol arrests (per 1,000 students) and was below the average arrest rank in 2016.
ProjectKnow did a 2013 study where New Mexico placed 45th on the list of drug related on-campus arrests. Drug abuse and burglary arrests dip and spike through the years, not showing a clear increase or decrease.
"We try to ensure that we address the issue," Bowen said. "Rather than waiting for the issue to get bigger."
How arrests like these can be prevented is simply by education. By having arrestees for these crimes seek help and education, it can prevent similar crimes from happening in the future. Simply arresting somebody does not get them the help they may need, Bowen said.
Bowen also said to prevent burglary, make sure to secure everything. Lock up your cars, bikes, and residences. Do not leave electronics or other valuables unattended.
About the Writer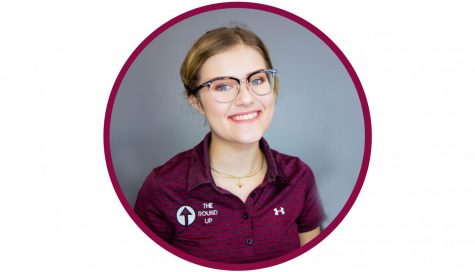 Jensen Stell, Staff Writer
Jensen Stell is a second-year staff writer for The Round Up. She began as a staff writer her freshman year at NMSU. She focuses her reporting on the arts...