Netflix expected to lean on New Mexico college graduates to develop production hub
Hang on for a minute...we're trying to find some more stories you might like.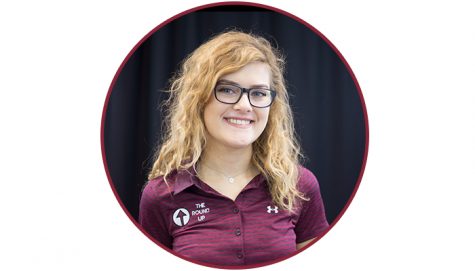 More stories from Jensen Stell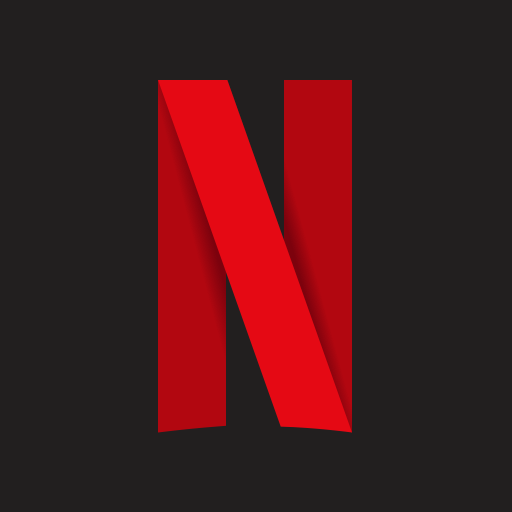 Last month, the Albuquerque City Council approved of a deal that will allow Netflix, the movie and television streaming service, to create a production hub in the city.
The streaming service has 130 million subscribers worldwide and will provide plenty of jobs and money for New Mexicans.
Since February 2015, Netflix has brought nine original productions to New Mexico including Adam Sandler's The Ridiculous 6, the final season of Longmire and the upcoming drama series Messiah.
For seven of these productions, Netflix hired 1,608 local crew members and 6,931 local actors. Actors included speaking roles as well as background roles.
In Albuquerque, Netflix plans on purchasing and refurbishing Albuquerque Studios. Several productions have been filmed at Albuquerque Studios, including scenes from Breaking Bad and The Avengers.
The purchase of Albuquerque Studios will be Netflix's first studio purchase ever.
Having a production hub in Albuquerque will bring as many as 1,000 new jobs to the city per year. It will also bring in $1 billion in production money to New Mexico in the next ten years.
Once everything is approved and renovated, Albuquerque Studios is set to be the filming site of dramedy Daybreak.
Netflix has said that they could begin hiring as early as the new year. Specific job titles for hire have not been released yet.
Central New Mexico Community College said they would be more than happy to fill some these jobs with students coming out of their film program. Other New Mexico colleges like New Mexico State University and the University of New Mexico could also provide students with jobs in this field far easier now.
The entire state of New Mexico is impacted by the film industry, meaning Las Cruces could also be affected by this development.
Since Albuquerque is in central New Mexico, it would not be hard to do on-site filming in smaller towns like Las Cruces, Santa Fe and Roswell.
"The recent Netfilx announcement is a big step forward for the entire state of New Mexico," Jon Foley with Film Las Cruces said.
The production hub will be important to Albuquerque's job industry, but it will also assist the entire state with employment.
"Just this year, we have seen a tremendous increase in film productions looking to shoot in Las Cruces." Foley said.
This past July, The Mule, staring Clint Eastwood, was filmed in Las Cruces. Other movies like Walking With Herb and Radio Silence were filmed in Las Cruces, and scenes from Brokeback Mountain were filmed in nearby Mesilla.

Hang on for a minute...we're trying to find some more stories you might like.
About the Writer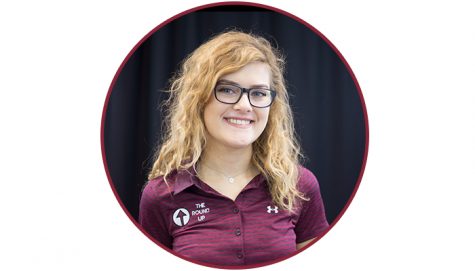 Jensen Stell, Staff Writer
Jensen Stell was born and raised in Albuquerque, New Mexico. There, she attended Eldorado High School where she was actively involved in theater all four...