Xochitl Torres Small overtakes the lead in New Mexico's 2nd Congressional District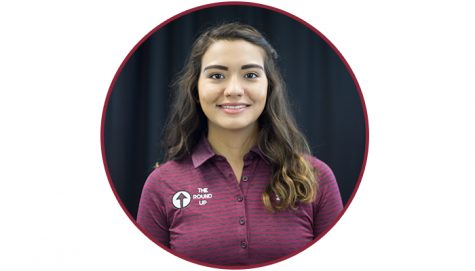 More stories from Cassidy Kuester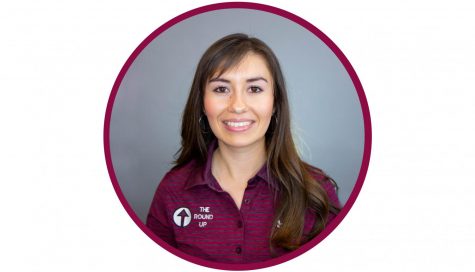 More stories from Leah Romero
Xochitl Torres Small has been declared the winner of the 2nd Congressional House race in a stunning upset over Republican challenger Yvette Herrell, who had previously been the assumed victor.
The district is comprised of counties such as Otero, Cibola, Lea and Dona Ana County. Republican gubernatorial candidate Steve Pearce, previously held the position for 13 years.
The change comes after the Dona Ana County Clerk's office announced a break in counting ballots overnight. Approximately 8,000 absentee ballots still had to be counted in the aftermath of the midterm election on November 6.
Just hours after Yvette Herrell was presumed the winner by most media outlets and had even given her victory speech, the New Mexico Secretary of State's office announced that thousands of ballots still needed counting. Torres Small then refused to concede, stating that she believed every New Mexican's voice and vote should be heard before doing so.
The race remained up in the air into Wednesday night until the votes had added up in Torres Small's favor. The Representative elect came from behind to win the vote 50.7 percent to Herrell's 49.3 percent, according to numbers from NMPolitics.net. A total of 196,146 ballots were cast in the district race with Torres Small claiming nearly 100,000 of those votes.
A full 24 hours after the polls closed, the absentee ballots were tallied. A majority of the ballots came from Dona Ana County, which favored Torres Small by a staggering 78 percent. In the end Torres Small lead Herrell by 2,724 votes.
"The people in New Mexico's 2nd Congressional District have been heard," Torres Small said in a speech given Wednesday evening. "And I am so honored to represent this incredible district, this enormous district, this district with people from all walks of life who have shown up in this moment."
She became emotional during her speech while thanking the people who worked and volunteered with her campaign for many months to energize others in the area.
"And most importantly to the people of this amazing place, to the people who believe we can work together and forage a new future, because the real work starts now," Torres Small said.
Torres Small will be the first Democratic Latinx woman to represent the southern district of New Mexico, a position that has historically leaned towards Republicans. Torres Small is also making history in that she will be the first woman ever to represent the 2nd district.
ASNMSU Student Body President, Emerson Morrow said, "Xochitl Torres Small is a fantastic person and I'm excited to have her as our next congresswoman." Morrow continued, "I am confident she will be a strong voice, not only for New Mexicans, but for all Americans as she represents us in Congress."
Overall, Democratic candidates swept many of their Republican challengers in the midterm election in New Mexico, signaling a monumental shift in the state.
Torres Small will be joining Debra Haaland and Rep. Ben Ray Lujan in the House of Representatives to speak nationally for New Mexicans. She will assume office Jan. 3, 2019.
About the Writers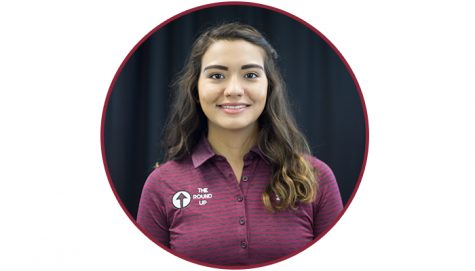 Cassidy Kuester, Director of Multimedia
Cassidy Kuester enters her second year at the Round Up and her first as the Multimedia Editor. In her first year, Cassidy reported on a plethora of subjects...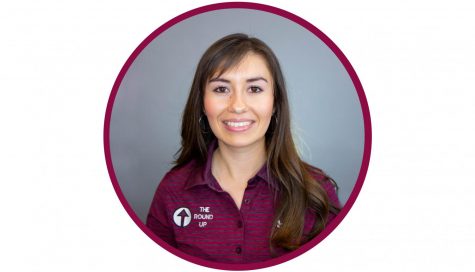 Leah Romero, News Editor
Leah Romero is a native Las Crucen entering her fourth year at NMSU where she is pursuing a bachelor's degree in Journalism and Media Studies along with...