The dangers of 'killer' entertainment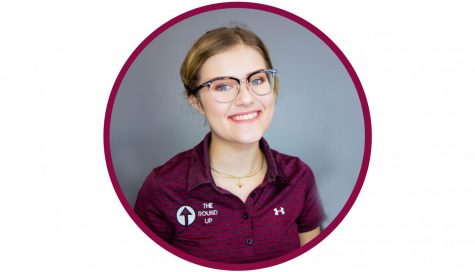 More stories from Jensen Stell
With the release of Netflix documentary Conversations With A Killer: The Ted Bundy Tapes and the teaser for a Bundy biopic starring Zac Efron, it seems that serial killers are entering the mainstream entertainment realm. The droves of online bingers and the obsession with true crime sparks the question: should murderous infamy be romanticized?
The current rage surrounds the All-American serial killer Ted Bundy—notorious for killing at least 30 women in 7 different states, escaping from prison twice and breaking the stereotypical serial killer mold.
Bundy was executed at the Florida State Prison on January 24, 1989.
On the date of Bundy's execution 30 years later, Conversations With A Killer was released on Netflix. Around the same time the teaser for the movie Extremely Wicked, Shockingly Evil and Vile dropped. The trailer depicts teen heartthrob Zac Efron as the strangely handsome and deceivingly kind killer.
Criminal Justice department head at New Mexico State University, Dennis Giever explained America's longtime infatuation with the case.
"There [is] a fascination with him because he didn't fit the normal profile. He looked like a perfectly normal guy with a great personality," Giever said.
He also said it's surprising that Bundy would still be popular today like he was 40 years ago when there are so many more modern serial killers being caught.
Giever said when things like this become popular, it helps the criminal justice department.
"My field can credit our tremendous growth to the movie Silence of The Lambs…When it came out we just saw this dramatic increase [in enrollment]," he said.
The people who seem to be most interested in the Ted Bundy case and others like it are high school and college students.
"I think that people consider serial killers so rare and interesting that they've become obsessed with the thought of them," NMSU student Carson Springer said.
Other NMSU students like Shelby Johnson are intrigued by the psychological aspects that go into serial killer cases.
"I want to be a psychiatric nurse practitioner, so [serial killers] fascinate me," Johnson explained.
However, some interests can go too far, Giever said, especially when people start to excuse the heinous acts of serial killers and romanticize them or put these criminals in a positive light.
"The fear [is] that somebody will watch this [Zac Efron movie] and think 'Oh, they're making this person look kind of cool," Giever said.
Giever said that the main concern with something like the biopic is that it would encourage other potentially dangerous people to start killing, because of how Bundy is being portrayed.
Student Jesus Aguilera agreed.
"It's not something I think should be romanticized…maybe just a cautionary tale if anything," Aguilera said.
About the Writer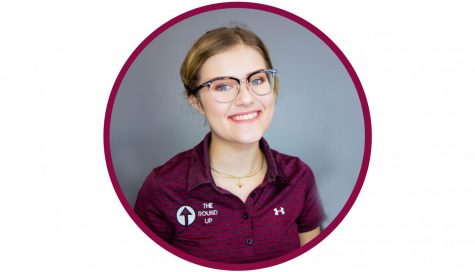 Jensen Stell, Staff Writer
Jensen Stell is a second-year staff writer for The Round Up. She began as a staff writer her freshman year at NMSU. She focuses her reporting on the arts...