NM State opens 2019 with a dominant win over Creighton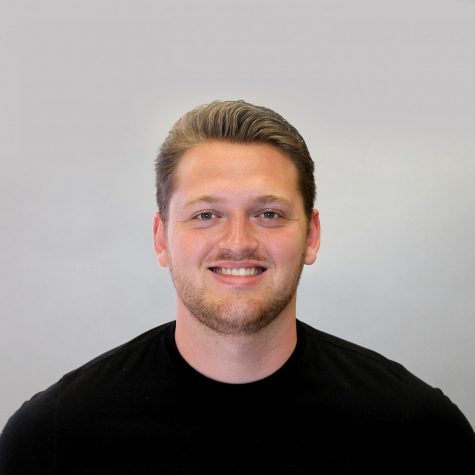 More stories from James Martin
The Wrecking Crew was in full form tonight, overcoming a slow start to give New Mexico State a 11-4 win in their season opener over the Creighton Bluejays.
The Aggies only mustered one hit through the first two innings with four strikeouts, but two-time reigning WAC Player of the Year Kelsey Horton blasted her first home run of the season deep out of right field on the way back around from her leadoff position and started an offensive onslaught that was to be expected from head coach Kathy Rodolph's team.
"They came out and we were pretty tight to start, and I really was proud of them to calm down and start chipping away and doing what they do," Rodolph said. "On opening day, everybody's nerves are sky high… [but] I feel like we have enough power that we can really play for big innings."
Following a 25-home run season, Horton's place at the top of the batting order was interesting to see, but Rodolph is confident in the team's structure, and after today, with good reason.
"If the question was, who would you like to see the most times in a season, it would probably be Kelsey Horton," Rodolph chuckled when asked about the order. "I feel like right now, our speed was better in the bottom of the lineup. One — it gets Kelsey the most at bats, and then in the bottom of the lineup, if they get on, then she has an opportunity for RBIs."
NM State would go on to pick up 12 hits including two more homers, courtesy of Victoria Castro — who knocked hers out of the park on the pitch following Horton's — and Kennedy Johnson, as well as explode for three and five runs in the third and fourth inning respectfully en route to a secure victory.
Creighton made their run in the third, scoring all four of their runs before Kayla Green's exit two and two-thirds into the game, but NM State shut the Bluejays out after Analise De La Roca took the mound, aided by fielding that got much better as the team got more comfortable throughout the game.
Now, the Aggies get to look look forward to both UNM and UTEP in a a dual-rivalry doubleheader tomorrow evening in day two of the NM State Invitational.
Leave a Comment
About the Writer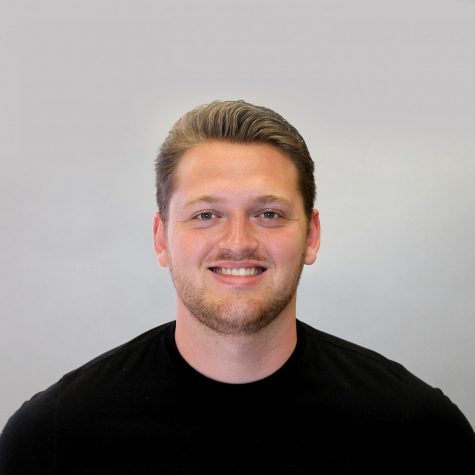 James Martin, Sports Editor
A Las Cruces native, James Martin enters his fourth year at The Round Up and second as Sports editor. The senior loves Minecraft and good vibes and is...