Keys to the game: New Mexico State vs. Washington State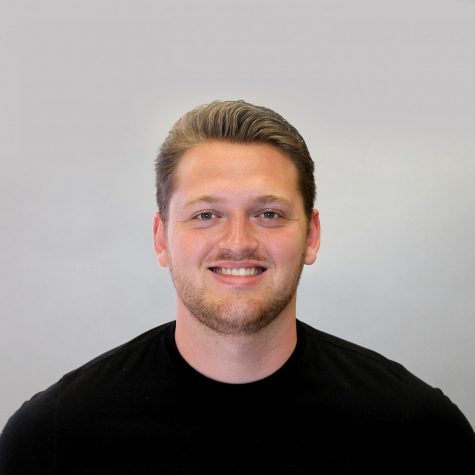 More stories from James Martin
After nine long months, the New Mexico State football team is just hours away from kicking off the 2019 season against No. 23 Washington State, aiming to back on that successful track set in their bowl winning campaign before last.
The Cougars are coming off of their winningest season in program history and are poised to make another run at the Pac-12 title, so winning its first season opener since 2014 will be as tall a task as there is for NM State. Here are a few keys to tonight's matchup if the Aggies hope to pull off what would be a historic upset.
Test the WSU running game
When you look beyond Mike Leach's presence as an absolute character of college football, the Washington State head man is notorious for his pass heavy offenses — not dissimilar to how Martin wants NM State to play.
The Cougars led the country in passing last season and will more than likely contend for that spot again despite turning the offense over to senior quarterback Anthony Gordon, who has only attempted five passes in his WSU career, based on sheer volume and consistently intelligent scheming.
It's unlikely NM State will be able to completely stymie the Cougars' passing barrage, but if they can make things difficult for Gordon coax some mistakes out of the longtime backup in his first ever start, then Washington State will have to lean more on their running game than they may be comfortable with.
Sophomore Max Borghi returns following a 12 touchdown true-freshman campaign, but the Cougars are thin at the running back position beyond him in an offense who's already anemic running game (just over 77 yards per game last year — the second worst rank in Division-I) is largely reliant on a strong one-two punch in the backfield.
Take advantage of the Cougars' secondary
Washington State was an above average defense in every aspect of the game in 2018, ranking in the top-50 nationally in points allowed per game (23.1) as well as both rushing and passing yards given up per game (136.6 and 208.8 respectively), but if the group has a weakness this year, it looks like its going to be in the defensive backfield.
Losing Jalen Thompson late in the summer because of his use of a banned substance is a major blow to a group that was already going to an inexperienced group, relying on underclassmen and junior-college transfers to fill out a heavily shuffled secondary.
This plays right in to NM State's offensive philosophy of throwing the ball 50-plus times a game, so Josh Adkins will likely have an opportunity to put up some gaudy numbers, but some of that will largely be dependent on the key…
Offensive line must hold their own — especially off the edges
Adkins won't be able to do anything if he doesn't have time to throw, and has been a legitimate concern for NM State throughout the offseason.
Injuries have left the Aggies thin on the o-line, with three of the five starters making their first ever start Saturday night and playing WSU is hardly a warm welcome to collegiate football at the highest level. The Cougars registered 38 sacks last season, good for the 16th most in the country, and a majority of those sacks came from their edge rushers.
The loss of Peyton Pelluer and Logan Tago will surely be felt, but beyond that, Washington State returns most of its difference makers in the front-seven. NM State's greatest point of uncertainty will have to show out against the WSU defense's strongest unit if the Aggies want to execute Doug Martin's offense.
Leave a Comment
About the Writer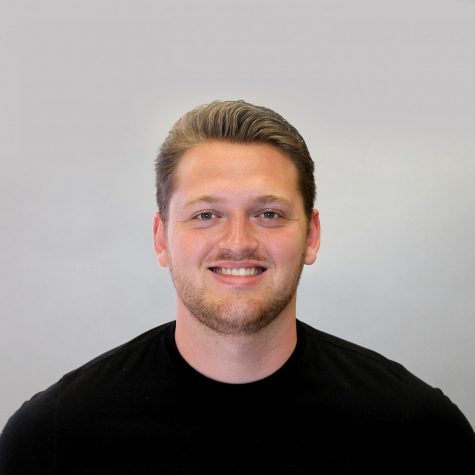 James Martin, Sports Editor
A Las Cruces native, James Martin enters his fourth year at The Round Up and second as Sports editor. The senior loves Minecraft and good vibes and is...