Former ASNMSU Vice President candidate among senate resignations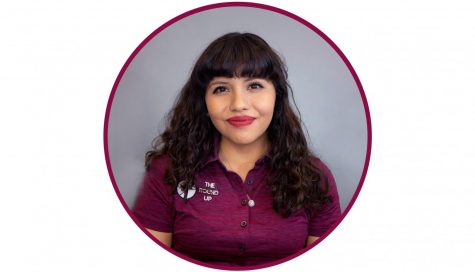 More stories from Marianne Salas
During the first meeting of the 63rd Senate of the Associated Students of New Mexico State University, Vice President Melina Burnside announced the resignation of three Senators whose letters she had accepted on behalf of the Senate at various points in the summer.
Those that resigned included Senator Ana Maldonado from the College of Arts and Sciences, Senator Alexa De La Torre of Health and Social Services and Senator Ali Seyedkavoosi of the Graduate School.
When asked about the Senators' reasons behind the resignations, Burnside said that reasons ranged from graduation to personal matters that she did not disclose for the sake of privacy.
Alongside former presidential candidate Ryan May, Maldonado ran for ASNMSU Vice President in spring 2019. Maldonado was one of three candidates running for the position, including current Vice President Burnside and Senator Salma Lopez.
Burnside won by majority vote, receiving 864 out of 1,492 votes. Lopez and Maldonado received 385 and 243 votes, respectively.
All three former Vice Presidential candidates were serving as ASNMSU Senators at the time of the election.
May said that though he did not want to go into detail concerning Maldonado's reasons, he hopes that the students she served recognize that she gave her "absolute all" to them and was no longer able to continue doing that due to personal matters.
"I know it seems like the election results caused her resignation, but she dealt with so much throughout that period of time. I'm proud of her for seeing the entire thing through given her circumstances," May said.
Maldonado did not respond to requests for comment.
According to the ASNMSU Law Book, if there is a vacant seat in a college's ASNMSU Senate delegation, the council of said college may appoint an interim Senator to serve out the duration of the term.
If a college council decides not to appoint a stand-in Senator, seats may remain vacant until the following Senate election. ASNMSU Senators serve one-year terms, with elections being held once a semester.
The College of Arts and Sciences College Council has tentatively scheduled a Senate appointment session to fill in two vacant seats during their first meeting on Tuesday, September 10.
Both the Graduate Student Council and the Health and Social Services College Council are looking to appoint interim ASNMSU Senators as well, with the Graduate Student Council currently advertising for the position.
Students interested in being nominated for a vacant Senate seat may reach out to their respective college's ASNMSU representatives or college council officers.
Leave a Comment
About the Contributor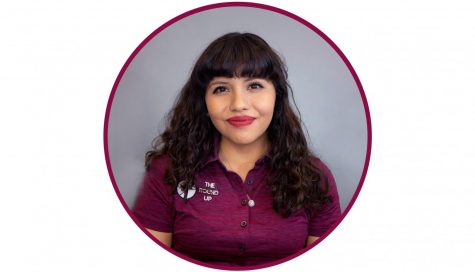 Marianne Salas, Political Writer
Marianne Salas is a senior at NMSU pursuing a double-major in English and Government with a supplementary major in Law & Society. She will be attending...