WAVE recognizes Suicide Prevention Month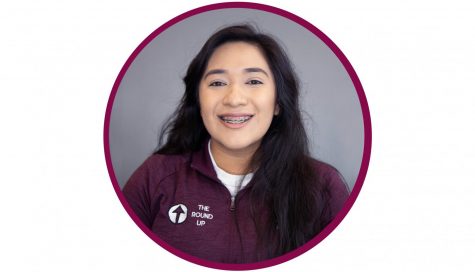 More stories from Victoria Del Toro
New Mexico State University's Wellness, Alcohol and Violence Education Program is recognizing National Suicide Prevention Month by providing resources and holding outreach events during the month of September.
WAVE said they hope to encourage students who may need or know someone in need of assistance to find the proper help.
When asked about NMSU participating in this national occurrence, NMSU senior Amelia Brown explained the necessity of the campus's involvement.
"Any place, in general, would help advertise it," Brown said. "Just to help lower or to raise the awareness of it and make people realize that it is real, and it is something that happens every day and to just keep an open eye out for things."
According to the Center of Disease Control and Prevention, suicide was one of the leading causes of death in the U.S. for ages 10 to 24 in 2017. This data also showed New Mexico as being ranked fourth in highest death rates by suicide.
WAVE Health Education Specialist Tiffany Tyson explained the importance of students becoming aware and familiar with the subject.
"I think it's important not only in September but all year round to talk about suicide and offer help," Tyson said. "The more we can talk about it and discuss it the more we can get rid of the taboo around it, about discussing it. The more we can make it less taboo and just normalize that people have these thoughts and it's okay and that's there's help and things we can do to help people who are having thoughts of suicide, the better. "
Tyson said WAVE will be hosting various events like the Aggies for Hope that took place Sept. 10 and 11. Outside of the Corbett Center Student Union building, all visitors were able to see a collage of yellow flags planted in the grass.
"The yellow represents the number of students who died by suicide on college campuses every year, which is 1,000," Tyson said. "So we have all those flags out there which is in honor of them, in remembrance of them and people can pledge to help prevent suicide and get resources as well."
According to NMSU freshman Carlos Almuina, the outreach events hosted by student organizations could prove important to those who may be struggling.
"I feel like it's a good idea," Alumuina said. "The fact that if someone does need help it's there because a lot of people tend to feel alone and like to not talk about it much."
Additional resources offered on campus include the Aggie Health and Wellness Center, the counseling center in O'Donnell Hall, New Mexico State Access Line and the National Suicide Prevention Life Line. WAVE also offers the Applied Suicide Intervention Skills Training program that accepts all students and staff seeking to help.
View Comments (1)
About the Writer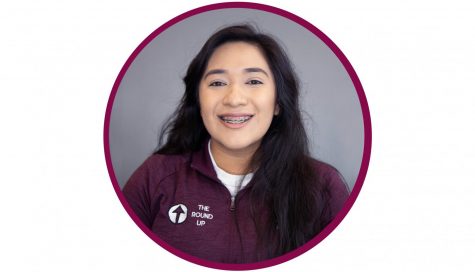 Victoria Del Toro, Staff Writer
Victoria Del Toro is attending her third year at New Mexico State, majoring in Animal Science with a minor in Equine. Her goal, after graduating with her...