NMSU students receive scholarships from Virgin Galactic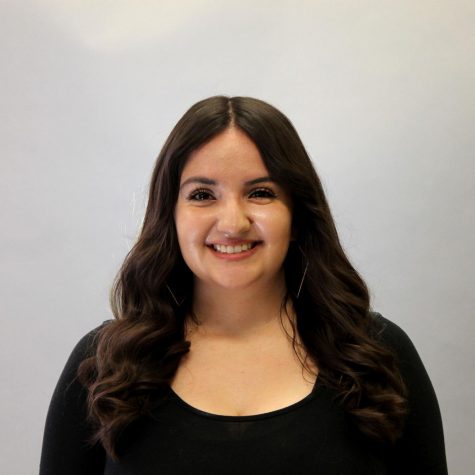 More stories from Aimee Ryan
The spaceflight company Virgin Galactic has awarded scholarships and mentor ships to 16 students in the College of Engineering at New Mexico State University as a part of the company's outreach initiative Galactic Unite beginning this fall semester.
Mechanical & Aerospace Engineering Department Head Fangjun Shu said the partnership benefits both the university students and Virgin Galactic's Las Cruces location, Spaceport America.
"With the connection between VG and NMSU, students will have access to professional industry members who are willing to work alongside them. On the other side, Virgin Galactic and Spaceport America now have access to a large and capable pool of students," Shu said.
According to Shu, all 16 recipients of the scholarship are members of the Atomic Aggies club at NMSU and participated in the 3rd Annual Spaceport America Cup in June. Members of the chartered organization collaborate in groups throughout the year to build and launch their own rockets.
A total of $2,750 was awarded and then divided among the 16 Atomic Aggies. The scholarship also comes with a mentor ship that will help students with professional development.
In addition to the company offering scholarships, engineers from Spaceport America will be assisting the Atomic Aggies in building a hybrid propulsion system rocket.
The Atomic Aggies have been on campus for three years and have participated at the annual Spaceport America Cup for the past two years.
Their first year at the rocket-launching competition, the team's rocket burst during its launch. Regardless, the team improved and placed 13th out of 124 schools from 14 different schools at this year's competition.
Atomic Aggies member Anita Jimenez said they will not be participating in competition this year, but the club is still thrilled to receive the help from Spaceport America in building their next rocket.
"I don't think we're going to have it [rocket] done in nine months because competition is in nine months and developing and testing a hybrid motor takes about a year," Jimenez said. "But with their help, we could possibly test in April."
The Atomic Aggies are proud of their results at the 2019 Spaceport Cup and are hoping to take the rocket they are building this school year to competition in 2021 and launch it to at least 30,000 feet, Jimenez said.
"This year, we wanted to go 30,000 feet, but it's not going to happen with our resources. We're going more into the experimental side to be able to go 30,000 feet in probably two years from now," Jimenez said.
Chancellor Dan Arvizu said the Virgin Galactic funding is appreciated by the university.
"We welcome this strong support by Virgin Galactic of NMSU, including financial aid for our students. Their continued generosity is noteworthy, and we look forward to expanding this partnership over the months and years ahead," Arvizu said.
Leave a Comment
About the Contributors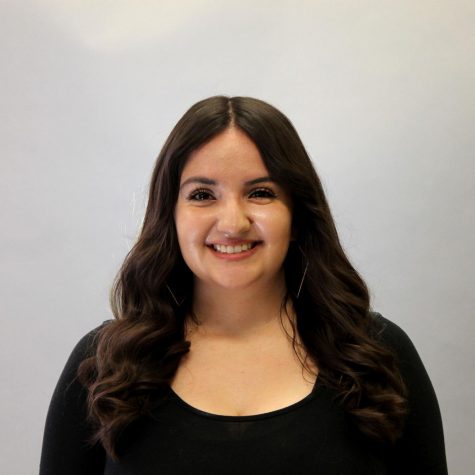 Aimee Ryan, Managing Editor
Aimee Ryan is a senior and Southern New Mexico native entering her fourth year at The Round Up and her first year as an editor. She worked as a staff writer...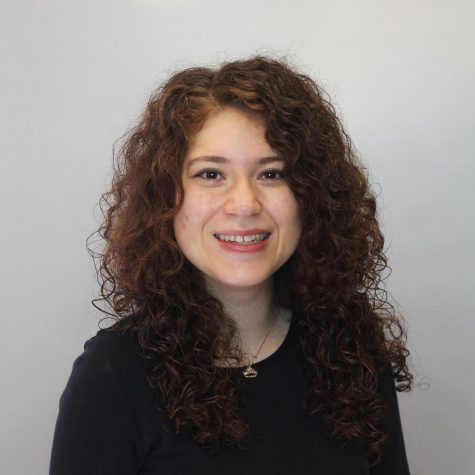 Lauren Roman, News Editor
Lauren Roman is a senior majoring in Animation/Visual Effects and minoring in Early Childhood Education. She has worked for the Round Up for three years...