Burning of the lobo to kickoff rivalry week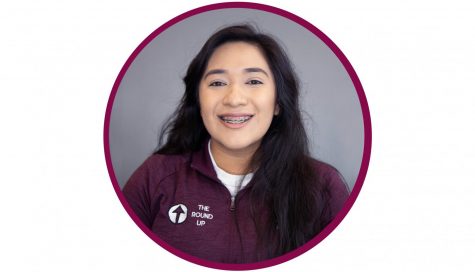 More stories from Victoria Del Toro
The Burning of the Lobo, a long-standing tradition held the week of the Battle of I-25, will feature a new name and location in an effort to increase team spirit for the Sept. 21 football game against the University of New Mexico.
The Associated Students of New Mexico State University changed the name of the event to Crimson Crush and will be held Sept. 19 at the Student Tailgate Lot located near the Aggie Memorial Stadium.
The name 'Crimson Crush' surfaced while ASNMSU Director of Activities Ryland Carter browsed old files and found that the event previously held the title until 2009.
According to ASNMSU Director of Public Relations Fallon Murphy, the name will not be the only thing changing this year. Activities like spike ball and cornhole will be taking place to encourage student participation in a rally against the NMSU rival.
"That way they can come to the event and have that sense of pride in our school and [have] that sense of togetherness that we're all aggies here together, celebrating and hoping we go into this weekend winning," Murphy said.
When asked about the added activities, NMSU senior Mikayla Olson expressed how it would possibly change student opinion of the rivalry.
"I feel it would get more people involved possibly rather than have the people go like, 'oh it's not that big of a deal,'" Olson said.
This year, the lobo will be decorated using 5,000 gray, white, black and red colored tissues stuck on a frame made and donated by a former ASNMSU member.
Having had an estimated number of 400 students attend the Burning of the Lobo the previous year ASNMSU said they expect 500 students to attend this year due to the added activities.
The football game will take place at Dreamstyle Stadium in Albuquerque Sept. 21 at 2:30 p.m.
Leave a Comment
About the Writer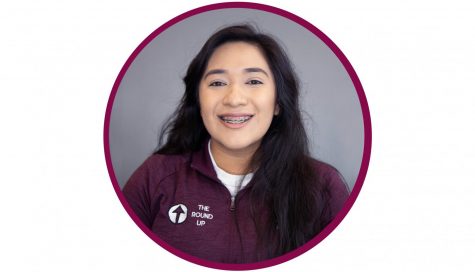 Victoria Del Toro, Staff Writer
Victoria Del Toro is attending her third year at New Mexico State, majoring in Animal Science with a minor in Equine. Her goal, after graduating with her...