Homecoming week set to kick off Monday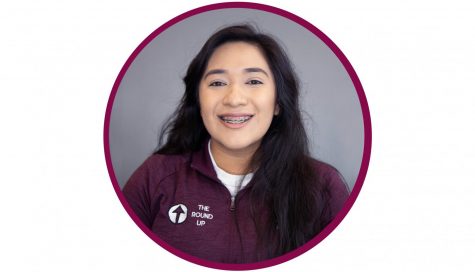 More stories from Victoria Del Toro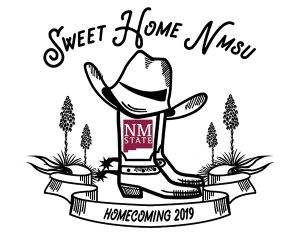 Associated Students of New Mexico State University will be hosting various events for students to enjoy while also paying tribute to returning alumni to kick off Homecoming week starting Sept. 30.
ASNMSU Director of Activities Ryland Carter said that while the week's events are for students, homecoming is a way of showing appreciation to the community.
"It's important because its much larger than the undergrads, it is engaging to the alumni and especially to the community," Carter said.
NMSU junior Breana Pearson said the tradition of homecoming is important to her.
"I think it's important for us to keep up with the tradition of homecoming because it connects to the older generation to the younger ones," Pearson said. "However, each generation has their own traditions so it's important that they have separate ceremonies [from] students."
According to Alumni Relations Director Rebecca Galves, this year the Alumni Association will be recognizing past Pistol Pete's at a kickoff luncheon Oct. 4. They will also be awarding distinguished alum chosen by the International Board of Directors the James F. Cole Memorial Award for Service and Young Alum Service Award.
"It's one way for us to reconnect and not only get our alumni back to campus, but celebrate achievements of alumni, recognize alumni where they are and what they're doing," Galves said.
ASNMSU Director of Public Relations Fallon Murphy said ASNMSU will post a calendar on their social media listing the various events they will have throughout the week.
"It'll list everything we have from Monday through Friday," Murphy said. "From the kickoff where [students] can get free shirts and more information, to the concert carnival on Wednesday, the bonfire on Thursday and then the tailgate and the parade on Saturday."
Having chosen the theme of this year's Homecoming to be Sweet Home NMSU, ASNMSU and the Alumni Association said they look forward to seeing the various float ideas that will be rolling through the parade.
The Alumni Association will be awarding four $250 and one $500 mini grants to student organizations who have applied to receive funding to help build their float. The association will award these by taking into account the size of the organization and the number of students involved.
According to Murphy, when it comes to the parade floats, they are looking for an interpretation of the theme that can connect with the returning alumni.
"We get to look through different ideas that interpreted the theme differently and basically see what their idea of 'Sweet Home NMSU' is and what NMSU, as home, means to them. So, I think it really is open to interpretation, but it keeps that theme of, you're back at NMSU. You're back in Las Cruces. You're kind of like home from where you spent your college career."
Leave a Comment
About the Contributor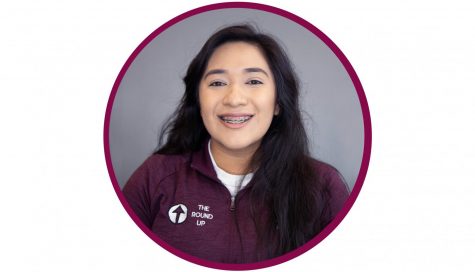 Victoria Del Toro, Staff Writer
Victoria Del Toro is attending her third year at New Mexico State, majoring in Animal Science with a minor in Equine. Her goal, after graduating with her...