NMSU to kick off OUTober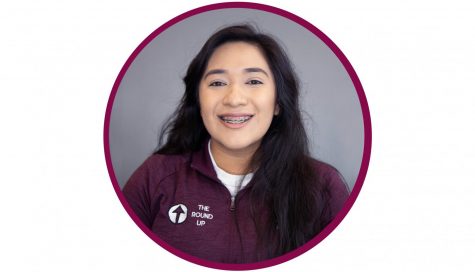 More stories from Victoria Del Toro
New Mexico State University LGBT+ Programs will be hosting a series of events the month of October to promote diversity and incusivity.
The month-long event, called OUTober, will feature the first annual Drag Ball Oct. 16 and the Halloween Drag Show Oct. 26.
Director of LGBT+ Programs Zooey Pook said the events are to promote awareness of the LGBT+ community and attract those in need of the program's resources.
"We let all the folks know there that we're here and that NMSU is an inclusive and diverse space and that they are welcome to come join the NMSU family," Pook said.
Pook said the students in their program come from all backgrounds.
"Two-thousand students signed up to use our resources and our students are unique because they do come from every major, every college in NMSU," Pook said. "They come from all racial backgrounds, class backgrounds, from a variety of religious backgrounds. So, we have so much diversity it is really important to try and create programing that speaks to that and share with the campus who we are."
NMSU junior Karren Gonzalez said the OUTober event is a great way to show inclusivity.
"It's a great way for everyone who needs the support to know that the school is a safe place to be themselves," Gonzalez said.
The Creative Media Institute Theatre in Milton Hall will be hosting a screening of Crystal City, a documentary which follows the recovery of a crystal meth addiction in a gay community. After the documentary Oct. 7 at 7 p.m., film Director Terrence Crawford, will be in attendance for a Q&A session open to all students.
On Coming Out Day, Oct. 11, the LGBT+ Program will be partnering with the Wellness Alcohol and Violence Education program to provide students the opportunity of free rapid HIV testing in Corbett Center from 12 to 3 p.m.
The first annual Drag Ball will take place Oct. 16, in the Corbett Ballroom at 7 p.m. National Drag Superstar Cherry Poppins is set to host the ball.
The Halloween Drag Show starring National Drag Superstar Spacee Kadett along with local drag queen performances will take place Oct. 28.
The Halloween Drag Show, Pook explained, sees over 300 people attend the show to see the exuberant performers and have a good time.
Pook said the program will be offering a reoccurring support group or LGBT students through the Aggie Health and Wellness Center every Thursday at 5 p.m. in Corbett Center room 205 beginning Oct. 10.
Leave a Comment
About the Writer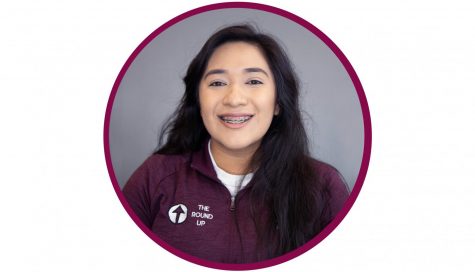 Victoria Del Toro, Staff Writer
Victoria Del Toro is attending her third year at New Mexico State, majoring in Animal Science with a minor in Equine. Her goal, after graduating with her...