NMSU set to open second Autism Diagnostic Center in New Mexico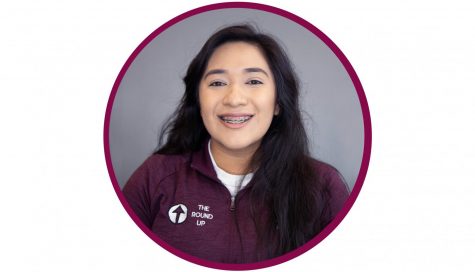 More stories from Victoria Del Toro
The Department of Communication Disorders at New Mexico State University are set to open a second Autism Diagnostic Center in New Mexico next year in O'Donnell Hall, to address the increased need for Autism diagnostic services.
NMSU Interim Academic Department Head of the Department of Communication Disorders Alfred Valdez, explained how autism is a neural developmental disorder typically diagnosed in children prior to two years of age. Autism is a disorder that runs along the spectrum of both communication and behavioral abilities.
"Children diagnosed with autism, it's not a curable thing, it doesn't go away," Valdez said. "For each stage of development, your needs for self-help communication, education and on and on they're going to change as they get older. Services for these individuals are going to change as they get older."
When asked, NMSU junior Emily Vasquez expressed how important this service is for struggling families.
"It's good to have another one open," Vasquez said. "It'll be able to help families that aren't able to travel so far away just to get a service that is essential for them to function and live as normally as they can."
In 2008, information showed that in New Mexico approximately 1 in 200 children would develop autism, making it one of the biggest disorders that affects the state. In recent years the statistic has changed, now showing 1 in 60 children being susceptible to developing the disorder.
To combat this, the Center of Developmental Disabilities opened a diagnostic center in Albuquerque that despite having four teams, has a two-year waiting list for patients due to the rapid increase in autism development.
In September 2019, Valdez was approached to help create a proposal that would persuade the New Mexico Legislature to open a second diagnostic center in Las Cruces. After three months of planning, Valdez and partners were able to secure $647,000 in reoccurring funds on July 1 to fund a team and clinic that will provide diagnostic services in O'Donnell Hall.
"Diagnostic team is composed of three key members," Valdez said. "First team member is either a clinical psychologist or a trained pediatrician who has been trained to conduct autism diagnosis, who can give autism diagnosis, that's the key person. Second person is the speech language pathologist who is able to figure out their needs and how we address those needs. Thirdly is a social worker, to make sure family or client needs are addressed as well. So that is the three key members."
From observation made at the diagnostic center in Albuquerque, Valdez expects the center, planned to open next year, to see at least four individuals a week. Until the facility is built, they can see at least one individual per week in the speech and hearing facility in the speech building.
Along with the duty to provide services to individuals in need of this clinic, Valdez explained that it will also create an opportunity for graduate students interested in this field.
"What was also budgeted was funds available for training for graduate students. As soon as they enter the program, if they qualify for graduate assistance ship and if they have a strong interest in the area. Then they will be chosen to work with the diagnostic center and receive specialized training in diagnosis and treatment."
Leave a Comment
About the Writer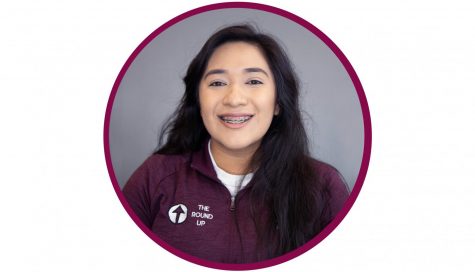 Victoria Del Toro, Staff Writer
Victoria Del Toro is attending her third year at New Mexico State, majoring in Animal Science with a minor in Equine. Her goal, after graduating with her...