NMSU offers scholarship for 'super-seniors'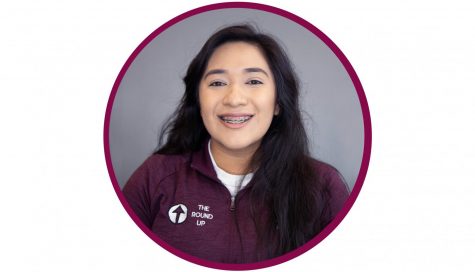 More stories from Victoria Del Toro
New Mexico State University offers the Aggie Finish Line Degree Completion Scholarship for senior students to complete their degree after they exceed the traditional four-year time frame of college.
Adrian Bautista, Annual Giving Officer at the NMSU Foundation explained the scholarship was created for those students who need one or two more semesters of classes than the usual four years to gain their Bachelor's degree and help alleviate financial stress of students placed in those positions.
"It doesn't do anyone good if you go to school for four and a half years and you falter at the very end for whatever reason, financial challenges can be a difficult thing for many people," Bautista said. "Then you end up with a debt load that you really can't manage because you're not able to access those jobs with a higher pay you would traditionally see from a four-year degree."
NMSU junior Brittney Wilson said she thinks this scholarship would be beneficial– especially for students whose scholarships only last eight semesters.
"I personally think it's a good idea because there's a lot of students who don't graduate in four years and I know with some scholarships they can only help with financial aid for four years," Wilson said. "So, I see this scholarship as another helpful resource for students who are in need of money for school."
The scholarship was implemented spring of 2017 by the NMSU Foundation, who partnered with anonymous donors.
Bautista explained how their anonymous donors are private philanthropists who are critical in helping to identify individuals to award this scholarship. These individuals are ones who are in need to take one or two extra semesters to graduate while also providing a NMSU STAR Degree Audit as proof, as well as have good academic standing at the senior level.
As a member of the Student Foundation at NMSU, Wilson was quick to voice her approval of the collaboration the NMSU Foundation conducted with private philanthropist in order to create this opportunity.
"I see this as a good thing for the student foundation to do because it's like fulfilling kind of what their purpose is," Wilson said.
The scholarship will only be available to students for two semesters, as the students awarded it should be in their senior year and will be available through the NMSU Scholar Dollar online application that opens Oct. 1. Recipients are selected by the Scholarship Committee at the office of Financial Aid and Scholarship Services, as per the normal Scholar Dollar selection process.
Bautista believes this scholarship is one of the best as far as generosity goes.
"It's a really great scholarships," Bautista said. "It's got a lot of good intent and a lot of heart behind it."
Leave a Comment
About the Writer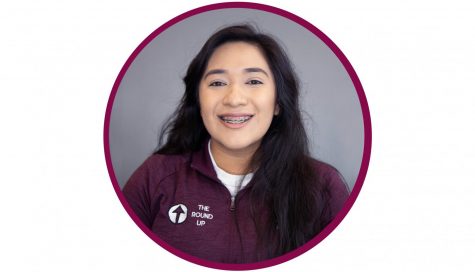 Victoria Del Toro, Staff Writer
Victoria Del Toro is attending her third year at New Mexico State, majoring in Animal Science with a minor in Equine. Her goal, after graduating with her...