NMSU students voice opinions over formal impeachment inquiry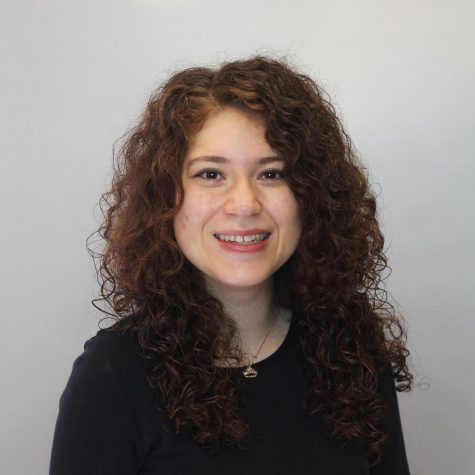 More stories from Lauren Roman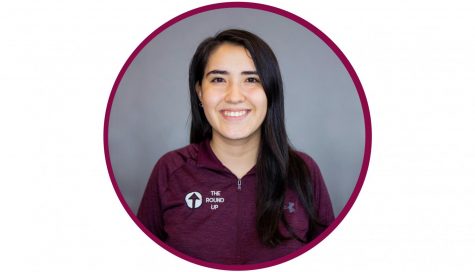 More stories from Stefanie Gutierrez
Students at New Mexico State University have differing opinions regarding House Speaker Nancy Pelosi's formal impeachment inquiry launched Sept. 24.
The impeachment probe came after a whistleblower revealed President Donald Trump had a telephone call with Ukrainian President Volodymyr Zelenskiy to investigate the role Ukraine and Joe Biden's family had in the 2016 election. Biden and son, Hunter, have denied Trump's assertions of wrongdoing in foreign work engagements.
Trump has since confronted the situation calling the whistleblower's statements "inaccurate."
Cindy Martinez, a junior studying communication disorders, said she believes the impeachment inquiry is an appropriate move.
"I feel like there's a good reason why they're looking to impeach him. I feel like people have been wanting to do that for a long time given the things that he's said and the actions he's taken," Martinez said. "And, especially with this one. I think it was bound to lead to an impeachment call."
(Video by Stefanie Gutierrez, Multimedia Specialist and Mitchell Allred, Photographer)
Samantha Payan, a junior studying psychology said she does not approve of the president's actions he has taken while in office, and said she believes talk surrounding impeachment isn't new.
"I know there's been talk about impeachment ever since he became president," Payan said. "I'm honestly not a huge supporter of Trump. I don't agree with his decisions mostly. He says he wants to 'make America great again', but I just don't see how he's doing that."
Payan added that she believes Trump is not fit for presidency.
Martinez said the impeachment inquiry reminded her of the investigation surrounding President Trump and Hillary Clinton in the 2016 election.
"I feel right now there's a lot of political tension– worldly and in the U.S. So, I think all of those tensions are heightened when these things happen," Martinez said. "Kind of like during the 2016 election with Hillary Clinton and her investigation even though it wasn't really led by Trump. It was led by other people."
Martinez added that she believes politicians are looking for leverage so they can get a feel for the political climate heading into the presidential election next year.
Marissa Cereceres, a freshman majoring in business said she approves some of the actions, like those regarding American trade, Trump has taken as president. Cereceres said she believes the Ukraine call was inappropriate, however.
"In all honesty I don't think that should've been the right call for him to make if it infringes on our voting laws. I don't understand why he did it," Cereceres said.
Leave a Comment
About the Contributors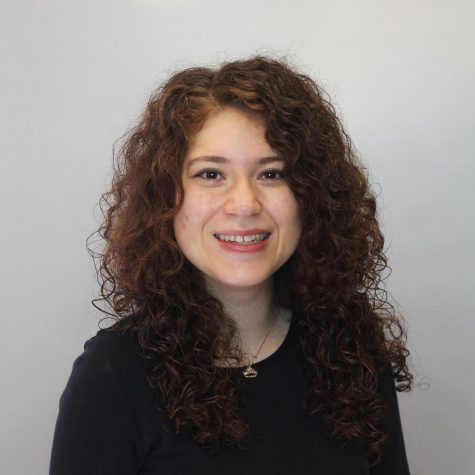 Lauren Roman, News Editor
Lauren Roman is a senior majoring in Animation/Visual Effects and minoring in Early Childhood Education. She has worked for the Round Up for three years...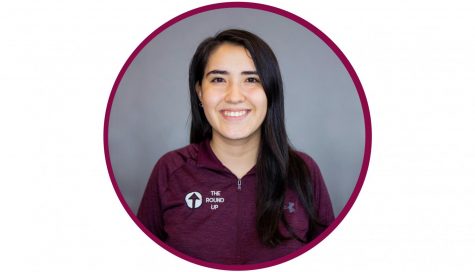 Stefanie Gutierrez, Multimedia Specialist
Stefanie Gutierrez is in her first year of studying at New Mexico State University and working with The Round Up. As a Las Cruces High School student,...