NMSU acts in the face of sexual assault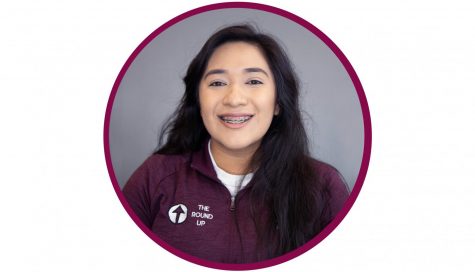 More stories from Victoria Del Toro
The New Mexico State University Police Department released an email Oct. 9, warning the NMSU community of a sexual assault reported to have taken place on campus.
In accordance with the Clery Act, the NMSUPD released an emergency notification Oct. 9 at 8:09 p.m. The Clery Act is a federal act signed in 1990 requiring campus security to distribute a campus wide emergency notification in the event of an immediate, significant danger to the health or safety of the campus community.
The report said the incident took place at one of the NMSU on-campus apartments. The specific residence is to remain anonymous to protect the privacy of the parties involved. The report indicated that the perpetrator of the crime was known to the victim and as such, has been identified and banned from the university. The investigation is still ongoing.
NMSU Resident Assistant Alexis Ochoa explained that training for her position addresses what they should do in emergency instances such as these.
"We're kind of trained to direct people to the OIE, which is like a place where people in that situation get taken care of," Ochoa said. "It's just to be there for the resident and comfort them and like, after they follow up with the OIE and their court date, [OIE] will soon take over and take care of the student. We're just here to comfort the student, make sure they are in a safe environment and if they ever feel uncomfortable, to come and talk to us."
The Office of Institutional Equity at NMSU supports inclusivity of all backgrounds and equal opportunity in learning environments and employment that allows for everyone to excel. OIE is a neutral and independent investigatory unit used in addressing any complaints made of sexual harassment, discrimination, sexual violence and other violations of state or federal law.
Ochoa said at the training held the summer of 2019, police officers came to speak to attendants to assure them that added safety precautions will be put into place, such as the installation of more cameras.
NMSU junior Valerie Paredez said there are some issues that could be improved that would aid student safety.
"We could use some more lighting over at South Campus," Paredez said. "The main campus is well lit and all, but the apartments are kind of mainly in the dark and it can be a bit scary."
Ochoa went on to say that the university is in the time of the semester when students are experiencing more stress due to midterm exams.
"People go out drinking and partying a lot more and bad stuff happens," Ochoa said. "I think with this knowledge we should be able to utilize it and put more precaution, especially with more this time of the year, it's riskier and stuff like that."
Resources for victims are offered by the NMSU Police Department Victim Services Unit under Commander Jeff Harvey, the La Piñon Sexual Assault Recovery Services and the NMSU Office of Institutional Equity.
To prevent further instances of sexual assault from occurring, the NMSUPD reminds students that when it comes to any type of sexual activity, "No" means "NO!" Consent should never be assumed or inferred.
Leave a Comment
About the Contributor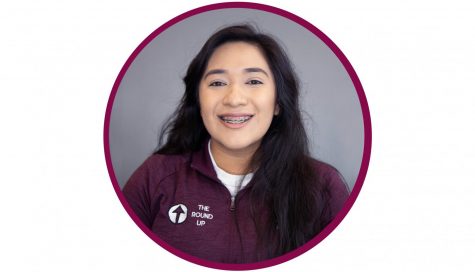 Victoria Del Toro, Staff Writer
Victoria Del Toro is attending her third year at New Mexico State, majoring in Animal Science with a minor in Equine. Her goal, after graduating with her...