Amanda Skidmore named NMSU extension specialist for urban, small farms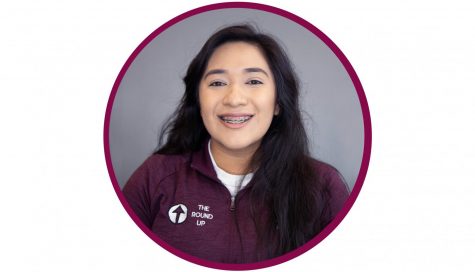 More stories from Victoria Del Toro
Passion and energy are two words easily used to describe the new Integrated Pest Management Small Farm Specialist hired on to the New Mexico State University College of Agricultural, Consumer, and Environmental Sciences, Amanda Skidmore.
Skidmore officially began her position as an IPM Small Farm Specialist stationed at the Agricultural Science Center of Los Lunas on Sept. 16, having applied for the position after hearing of it from a friend.
"I'm very passionate about extension and education," Skidmore said. "The opportunity to work for a land grant university with a thriving extension division is exciting. My background in agriculture and urban pest management as well my work with extension in previous positions prepared me for this position. I can't wait to get involved in the New Mexico agriculture community."
According to Skidmore, integrated pest management (IPM) is the principle of developing synergistic, ecosystem–based management plans that help prevent pest problems and reduce risk to humans and the environment.
As an IPM, Skidmore works with county extension agents, the general public and campus researchers to help develop crop management plans to prevent and reduce pest problems in New Mexico agricultural production systems.
Skidmore said she has also had the opportunity to research important pest problem in the state that would allow her to construct various management strategies to combat them.
Skidmore graduated from the University of Kentucky with a double major in Entomology and Sustainable Agriculture, with a minor in Pest Management. She also completed her Ph.D in Entomology at UK, where Skidmore studied the impacts of integrated pest management on specialty crop agroecosystems.
Skidmore explained she is drawn to educate the public because it was a passion that had been deeply engrained in her for as long as she could think as she lived in Lexington, Kentucky.
"I have always been drawn to science and excited about learning new things and sharing information," Skidmore said. "In high school I participated in county extension programs and throughout college volunteered with extension programs. Bridging the gap between scientists and the general public is an exciting challenge and I like being able to help share information that improves peoples' lives."
With this in mind, Skidmore expressed how she intends to help New Mexico's homeowners and small farmers develop the best management plans for their gardens and production systems with her new position.
Before coming to NMSU, Skidmore previously worked as a postdoctoral researcher and project manager at Purdue University, focusing on researching the impact that insecticide has on watermelon ecosystems.
Skidmore said she is enjoying the position at NMSU, and added how welcome she feels in New Mexico.
"So far everyone has been great," Skidmore said. "I feel like New Mexico is a very friendly state and everyone who I have met at the University, both on campus and at the research stations, are welcoming and helpful. I'm excited to get plugged into the university."
Leave a Comment
About the Contributor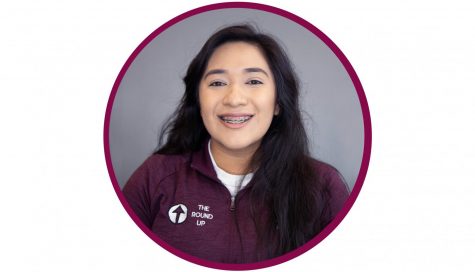 Victoria Del Toro, Staff Writer
Victoria Del Toro is attending her third year at New Mexico State, majoring in Animal Science with a minor in Equine. Her goal, after graduating with her...