NMSU Faculty Senate moves to 'qualitative' based student evaluations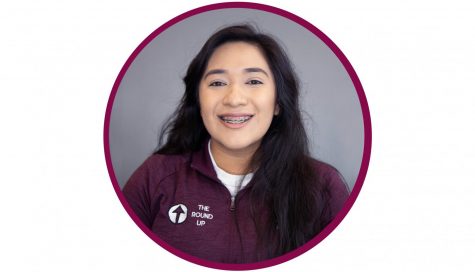 More stories from Victoria Del Toro
New Mexico State University Faculty Senate passed legislature to change student evaluations beginning this fall in order to have a more proactive take on student input toward their teachers and classes.
NMSU Faculty Senate Chair Becky Corran, a professor at the Dona Ana Community College, explained the senate will be removing the number system on the student evaluations, and will be replacing it with a qualitative method.
According to Corran, this is an effort to allow students to reflect on their class and provide feedback for teachers to better their lessons.
"That old numerical system, aside from the bias that it may have perpetuated in our system didn't necessarily give faculty a chance to reflect on our teaching and it didn't necessarily give student a chance to give feedback to the faculty members," Corran said. "What we changed is we got rid of the numbers and passed a piece of memorial that said, no more quantitative evaluations."
NMSU senior Vivian Soto expressed some skepticism regarding the new qualitative system.
"I mean, yeah it's good that students are going to be able to show more of their opinion than with just filling in bubbles but, I just don't know if students would want to fill out paragraphs in class," Soto said.
Corran said the changes made in the Spring 2019 semester were meant to promote more reflection and to prevent bias. In a survey completed from 2018 to 2019, the American Association of University Professors discovered that students, regardless of gender, displayed a bias against female faculty.
"We had the information that said these things are biased," Corran said. "Faculty want to be better teachers. Why shouldn't we act now and just make it happen and just figure it out. In some ways it's really a quick change but in some ways we're a little bit late in really thinking about those things constructively."
The changes in student evaluations meant to begin Fall of 2019 has met resistance from some departments who believe this change has come too quickly, Corran said. Certain departments have even asked the provost for a semester and in some cases a year long reprieve from the change in rules.
Corran added that those who are giving negative feedback to the new regulations for the student evaluations are those who tend to value qualitative data over quantitative, and believe that these changes won't help with the bias.
"We can't change sexism with one policy and that's going to be true no matter what. But this is a tiny step towards maybe thinking about it," Corran said. "Because I think the folks that value quantitative measures, it's really hard to see that the bias exists but as you see in the research articles the evidence is overwhelming. You can't say it's not. Part of the issue is and has been, we don't want are the effects in terms of the promotion and tenure of faculty."
Leave a Comment
About the Writer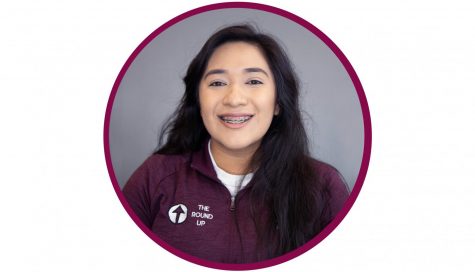 Victoria Del Toro, Staff Writer
Victoria Del Toro is attending her third year at New Mexico State, majoring in Animal Science with a minor in Equine. Her goal, after graduating with her...