NMSU Police Department now in control of parking enforcement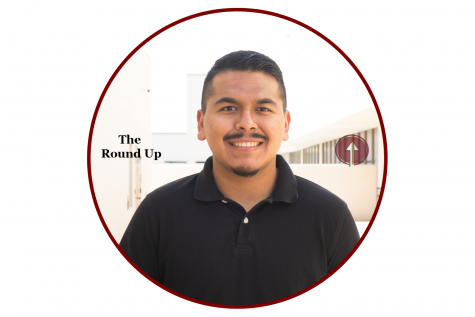 More stories from Luis Rios
The New Mexico State University Police Department is now in control of parking enforcement for the NMSU Parking Auxiliary Services.
Director of Auxiliary Business Support Kim Huddleston said the transition was largely for parking enforcement officer safety.
"We have decided to allow the police department to do it, mostly for the safety of our enforcement officers. Over the last several years, it's become more difficult to have a well-trained enforcement officer staff. We felt that the police department had a better way of training and supporting enforcement officers than we did," Huddleston said.
Sergeant Stephen Cary, who will be running parking enforcement for NMSUPD, said in an email that the department will add structure and consistency in parking enforcement.
"We will provide consistency in enforcement of NMSU Parking Rules and Regulations. To add structure in uniform, dress and training as Parking Enforcement Officers will now go through Security Training to be able to provide security as well as parking enforcement duties," Cary said.
Huddleston said she believes this transition is a good thing for the department and for those who purchase a parking permit.
"It ensures that there are enough enforcement officers on staff. The reason there are enforcement officers and we ticket is so the people who purchase a permit can have a place to park. If a person is parking without a permit in a permitted lot. They're taking up a space for someone who has paid for a permit," Huddleston said.
Cary said the PEOs will also be providing extra security for the campus community, visitors and guests. They also provide assistance for car trouble such as jump starting a car and helping to change a flat tire if needed. Cary said what will be different is there will be a PEO available for boot fees.
"We will have a PEO available after normal enforcement hours for booting and boot releases. We will have an officer on duty or on call from 4–9 p.m. Monday through Friday. We also provide motor assistance during the evening hours. Security officers can also provide jump starts and escorts," Cary said.
According to Cary, there used to be 11 part-time PEOs. They currently have six officers and are in the process of hiring two more.
"We do have a job posting on NMSU Jobs that will run as a continuous posting so we can always have a running list of applicants should the need arise to hire additional officers," Cary said.
NMSU sophomore Joel Gonzalez, someone who has purchased a parking permit, said he believes the transition is beneficial.
"I think it's a good thing especially for people that do have parking permits because they're expensive, and if I'm going to have to walk for someone that doesn't even pay for anything. I think it's not fair. I'd feel parking would be more enforced because who wants to get a ticket from an actual police officer rather than just a parking ticket guy," Gonzalez said.
View Comments (1)
About the Contributors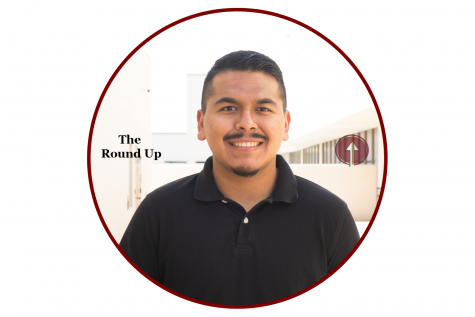 Luis Rios, Lifestyle Writer
Luis Rios is a senior entering his fourth year at The Round Up and his second year as Political Writer. As he works towards completing his major in Journalism...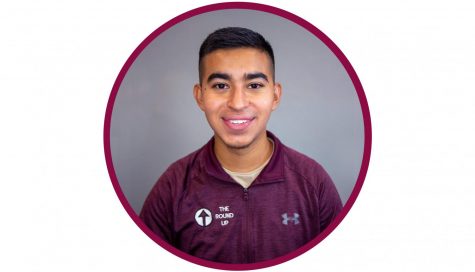 Mitchell Allred, Photographer
Mitchell Allred is attending New Mexico State as a junior, majoring in Criminal Justice to become a General Practice Lawyer, with a minor in philosophy...