NMSU overcomes national average with four Fullbright Scholars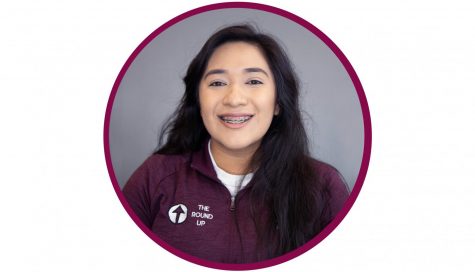 More stories from Victoria Del Toro
New Mexico State University announced four students received the Fullbright Fellowship Scholarship—a prestigious award that allows students to continue their research in different countries.
Associate Dean of the Honors College and Director of the Office of National Scholarships and International Education Tim Ketelaar said the Fullbright Fellowship Scholarship offers a greater experience than a simple scholarship.
"It is an independently designed research project or cultural exchange so the student has to put in a lot of energy into developing an international affiliation and they have to come up with a project that makes sense of why they need to do what they want to do," Ketelaar said. "For many of them it goes country by country."
According to Ketelaar, NMSU generally has five to six applicants for the Fullbright Scholarship, last year setting a new record with 10 applicants. Of the 10 students who applied, six were selected as finalists and four were awarded the scholarship, an event that lead NMSU to beating the national average 20% of students being awarded this scholarship.
"To give you a sense, Harvard will win more Fullbrights than most places and they'll maybe get 20 winners in one year but they'll get 80 applicants," Ketelaar said. "So the fact that we're getting 4 out of 10, a 40% is a higher success than an Ivy League."
Graduate researcher of NMSU Water Resources Research Institute Ashley Page is one of the Fullbright Scholarship winners. Her research concentrates on the policy and sustainability of transboundary water issues in Bulgaria and Greece.
Page said that her research is geared towards focusing the complexity of the hydrologic-social systems and evaluate future decision-making possibilities, with particular attention to unintended consequences.
"The Fulbright will allow me an unparalleled opportunity to develop as a scientist, work with leading professionals in my field and determine better processes for integrating traditionally distinctive social and natural system analyses for water," Page said of winning the Fullbright. "I will be able to learn – through exchange and collaboration in a binational environment – to conduct more impactful transboundary water research alongside those that will benefit most from its outcomes."
Fullbright recipient Ger Xiong is a graduate student in Art with a particular interest textile design. Xiong will be traveling to his ancestral homeland of Thailand to study about the Hmong Arts and Crafts, which he will use to finish his Master's Thesis once he returns form his research expedition.
Sierra Grim is a Genetics and Biotechnology Major with a Minor in Genetics who will be joining a research team in Germany at the University of Griefswald to conduct her research in personalized medicine and pharmacology. Alongside her mentor, Grim will be investigating rare genetic variants that interact with Metformin, a drug commonly used to treat type 2 diabetes, to increase her understanding of its effectiveness.
Nubia Rivas is a Pre-Med, Biology Major with a Minor in Public Health. Rivas's research on International Agencies that provide Healthcare and Wellness support to displaced persons has led her to Spain, where she will be working with CARITAs, a non-profit organization. Rivas will also be using her gap year before applying to medical school to teach English in the Canary Islands.
Ketelaar added that students interested in the Fullbright should also check out the Honors College Scholarship for Internation Research. An informational workshop will be held Nov. 20 form 4 to 5 p.m. at the Conroy Honors Center Lobby.
Leave a Comment
About the Contributor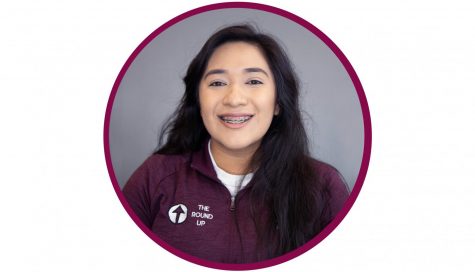 Victoria Del Toro, Staff Writer
Victoria Del Toro is attending her third year at New Mexico State, majoring in Animal Science with a minor in Equine. Her goal, after graduating with her...