Giving Tuesday at NMSU shows increase in student donors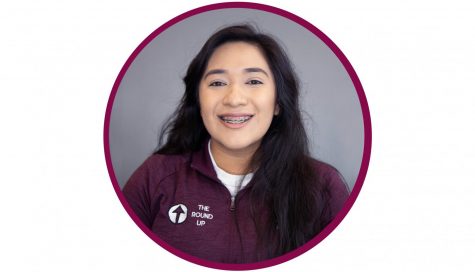 More stories from Victoria Del Toro
Hosted in the Corbett Center Student Union Aggie Lounge, the New Mexico State University Student Foundation held the fifth annual Giving Tuesday.
Interim Vice President of University Advancement Tina Byford, Ph.D., said this Giving Tuesday she saw the most student donors.
The increased in student participation helped to contribute to the number of gifts collected form Giving Tuesday which came to a total of 1237, surpassing the number of gifts from last year's event of 927.
The system of matching per dollar introduced this year allowed a household donation to be matched up to $1,200. The grand total raised for the evening was revealed in two parts as opposed to last year where the foundation managed to raise $2,080,025.
The final announcement was accompanied by a room filled with a drum roll, revealing the amount raised to be $2,022,603. Adding in matched donations, it was announced that the event had raised $3,650,465.
Byford explained how donors were identified at accounting tables and how their gifts contributed to the overall goal.
"If it's [the donation] in memory or honor of someone then we let them know," Byford said. "If there's a particular development officer you've worked with you can let us know. Then we ask you to self-identify what you are, this is because we really really like to keep track of how many students are gifting. This is about developing philanthropy while you are a student here so that's really important to us."
After receiving their receipt from the accounting table donors were then directed to another area where they were given gifts themselves ranging from cup cozies and white caps. Those whose it was their first-time donating were given a special thank you with the staff manning the table announcing their accomplishment with loud cheers and the iconic ringing of the Aggie cow bells.
NMSU junior Allyssa Manuelito shared how she felt during her special thank you for her first-time donation.
"It's kind of embarrassing when they ring the bells for you but at the same time it's also a great feeling," Manuelito said. "They're acknowledging that you started something great for yourself that can impact others in a good way."
Advisor for the NMSU Student Foundation Renee Gonzalez said that Giving Tuesday took months to plan and was one event that the foundation would count down the days till, excited for the days where students would be able to give back to the university that has helped them grow.
As this was Gonzalez second year with assisting in the Giving Tuesday for NMSU she said the event seemed to be livelier than last year.
According to Gonzalez, Giving Tuesday draws people to the campus where donors interact with students and remember the days when they were the ones walking along the International Mall pathway from class to class.
While donors take the opportunity to reminisce on their days of attending college, current students are able to interact with donors and potentially the people who are helping them achieve their own goals.
Leave a Comment
About the Contributor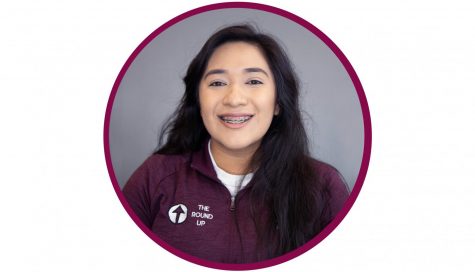 Victoria Del Toro, Staff Writer
Victoria Del Toro is attending her third year at New Mexico State, majoring in Animal Science with a minor in Equine. Her goal, after graduating with her...