Criminal Justice majors to see heavy online-course load for spring 2020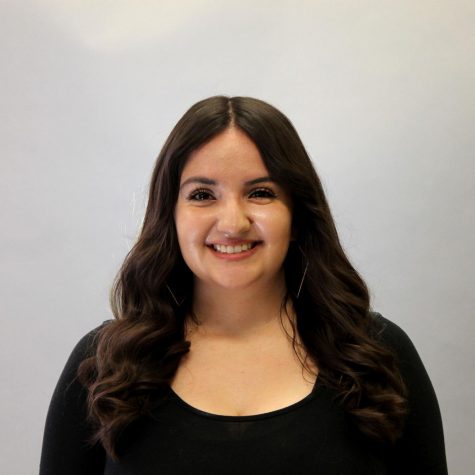 More stories from Aimee Ryan
Criminal justice majors at New Mexico State University's main campus have noticed that their course options will mainly be offered online this upcoming spring 2020 semester.
According to the online registration catalog, 16 out of the 27 undergraduate criminal justice course sections will be offered online, seven courses will be offered in specific classrooms and four courses' locations have yet to be determined.
One criminal justice major, who asked to remain anonymous, shared their dislike for the number of online courses being offered.
"I personally believe that it is unfair to force students who made the decision to be on-campus students to take online classes.  For a lot of students, they are having to pay an extra $200-$600 in tuition because they have no other choice but to take online classes," the criminal justice student said.
At NMSU, course delivery fees are attached to online courses because they are classified as a 'distance education course.'
For a course to qualify as a distance education course at NMSU, it must meet one of the following criteria — an online course that requires at least 50% usage of web-based technology, a course that requires an off-campus location with the exception of dual credit, or courses that require interactive television.
When a student at NMSU participates in an online class through the Las Cruces campus, they are required to pay $35 per credit hour in addition to the base tuition rate. For example, for every three-credit hour online course an NMSU Las Cruces student takes, they are required to pay an additional fee of $105 to University Accounts Receivable.
Undergraduate criminal justice courses in spring 2020 with sections that will only be offered online include C J 302, 307, 321, 345, 360, 380, 414, 416, 424, 425, 453 and 454.
The unnamed source said NMSU should maintain a mix of in-person and online courses.
"If online classes are going to be a greater in future semester, NMSU should make sure that there is enough in-person classes for students to take in order to keep students from going into greater student debt and excited to actually take classes," the student said.
Criminal justice department head Dennis Giever said that the criminal justice is one of the largest undergraduate majors at NMSU, serving around 700 students this academic year.
Giever also said that delivering several course sections online allows NMSU students who do not live in Las Cruces to participate in courses alongside students that do reside in Las Cruces.
"If we offer an online class, students who are not living in Las Cruces can take that class, so it fulfills the need an online class and students on campus can take it as well. But if we turn that around, and we have a 'on-campus-only-class', online students, you know people that aren't living in Las Cruces couldn't take that," Giever said.
Leave a Comment
About the Contributors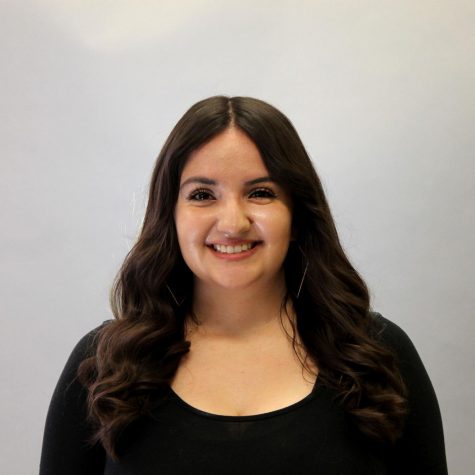 Aimee Ryan, Managing Editor
Aimee Ryan is a senior and Southern New Mexico native entering her fourth year at The Round Up and her first year as an editor. She worked as a staff writer...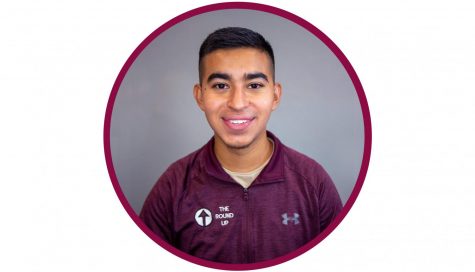 Mitchell Allred, Photographer
Mitchell Allred is attending New Mexico State as a junior, majoring in Criminal Justice to become a General Practice Lawyer, with a minor in philosophy...