Honors College dean passes the torch to next generation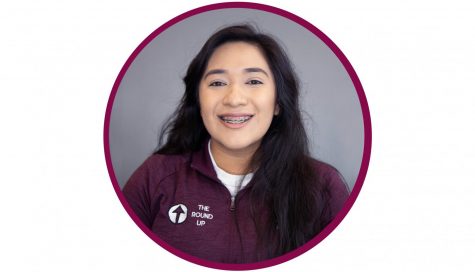 More stories from Victoria Del Toro
January 2009. A time New Mexico State University's Dean of the William Conroy Honors College Miriam Chaiken fondly remembers as when she first came to join the New Mexico State University faculty and staff as a new department head of anthropology.
Before academia however, Chaiken was a traveler whose family settled in Phoenix. Completing the majority of her education in the Valley of the Sun, Chaiken went on to earn her Ph.D. at the University of California, Santa Barbara. Afterwards she spent ten years overseas working as an anthropologist focused on rural economic development in the Philippines and East Africa before her first academic job, teaching at Indiana University of Pennsylvania in the late 1980s.
"Every day that the sun is shining and there is no snow on the ground in January, I am so grateful to be [in Las Cruces] and not in Pennsylvania," Chaiken said.
Coming to NMSU after her time in Pennsylvania, Chaiken spent her first six years at the university in the College of Arts and Science before obtaining the Dean position at the Honors College, a position where she has also spent nearly six years.
During those six years as dean, Chaiken was proud to say her greatest accomplishments were those of the students.
"We have dramatically increased the number of students who are graduating with an honors designation," Chaiken said. "We've increased the number of students who are taking honors classes and who are starting living in our Honors Living Learning Community. We have a tremendous track record of success, of what happens to our students when they finish their degrees and go on and do other great things. Seeing the success of students is by far the most gratifying part of my job."
Currently, NMSU has opened a nationwide search for the next dean where application will be accepted until March. Afterward a search headed by Dean James Hoffman of the College of Business will determine who the finalist for the position are.
According to Chaiken, the university hopes to have a someone in place by the time she steps down with some overlap time with her retirement date for Chaiken to have to opportunity to fully explain the position.
When asked what words of wisdom she would like to offer the next dean, Chaiken took a moment to ponder before advising on seeking allies throughout the university.
"I think, just be open to building as many bridges as possible, because the more successful the Honors College is going to be [is] dependent upon having allies all across campus," Chaiken said.
Such words had been proven true to Chaiken time and time again throughout her time with NMSU as she reflects being able to interact with people of different disciplines to be one of her other favorite perks of the job.
As she leaves NMSU Chaiken remarks that she while she won't be missing the alarm clocks or budget meetings, she will miss working day in and day out with students and watching them succeed. While Chaiken does recognize her successful career for what it is, she is also aware that she is more than just her job and that she has served the students and colleagues well.
"I've been working a long time and it's time for me to step aside and let the next generation to fill my shoes and for that of many of my peers," Chaiken said.
Leave a Comment
About the Contributor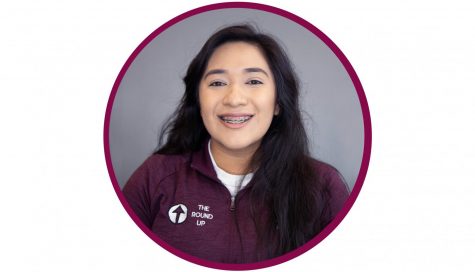 Victoria Del Toro, Staff Writer
Victoria Del Toro is attending her third year at New Mexico State, majoring in Animal Science with a minor in Equine. Her goal, after graduating with her...