New Mexico Chile heads to space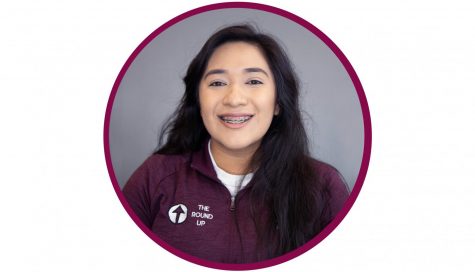 More stories from Victoria Del Toro
The National Aeronautics and Space Administration will be growing New Mexico Chile in the International Space Station in 2020 as part of the effort to develop crops to support deep space exploration.
NASA Science Expert on Space Crop Production Matthew Romeyn explained that in 2017, after an expressed interest from the crew, they began to select the best chile or pepper to send to space.
"There is a lot of ground work that needs to be done to screen and prepare crops for space, so we did a lot of that screening in 2018-2019, and in fall of 2019 we got word from the ISS program office that they wanted to make a strong push to get a pepper in space, and loved the fact we were zeroing in on a New Mexico chile for the first technical demonstration," Roemyn said.
After screening the chile against several other types of peppers the New Mexico chile was approved for several reasons. One such reason was the desirable flavor in the green fruit stage, which is essential in a small growing area on the space craft. Another key factor was the plant's resilience, water control has proven to be a major obstacle in microgravity so the fact that this type of chile can handle drought events well and actually enhance its flavor was a major plus.
NMSU freshman Reagan Davis was said he was pleasantly surprised when he heard it was New Mexico Chile NASA had chosen to grow at the space station.
"I would think that would be a good thing for New Mexico because it would put us somewhere in space and it would also show that New Mexico is a place that people can rely on for their chile and that's really good," Davis said. "There's not a lot of water in space so I would say that would also probably be one of the biggest contributors to growing our chile in space."
According to Romeyn, the chile's heat profile was also a desired trait that the crew all showed a particular interest in.
"The crew has been asking for spicy foods for a while, in microgravity their sinuses often do not drain correctly so as a result taste sensation decrease," Romeyn said. "The Espanola Improved bring along a mild amount of heat which we thought was a good place to start, get too high in Scoville and there could be crew safety issues."
Currently NASA is using an Advanced Plant Habitat, the same equipment as on the Space Station, to run tests. NASA is estimated to finish the tests within the next 30 days.
The launch, originally planned for February, is now estimated to take place in in Summer 2020.
The team conducting this experiment–once given the go ahead for a technical demonstration on ISS in the Advanced Plant Habitat growth system–will be composed of nine people. Three of these members will be scientist tasked with photosynthetic rates and the impacts of airflow boundary layers during the demonstration.
Romeyn will be filling the role for the Astrobotany and a New Mexico native will be a part of the team as part of the Technical Horticulture to bridge the gap between biology and technology.
Other members of the team include Horticulture, a Microbiologist to examine food for pathogens, an APH Project Management in charge of on-orbit operations (such as the flight manifest) and the APH Technical Scientist who is able to properly work all the necessary hardware.
Leave a Comment
About the Contributor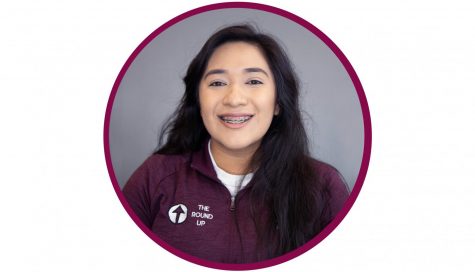 Victoria Del Toro, Staff Writer
Victoria Del Toro is attending her third year at New Mexico State, majoring in Animal Science with a minor in Equine. Her goal, after graduating with her...