NMSU Cancer Outreach Core hosts informational events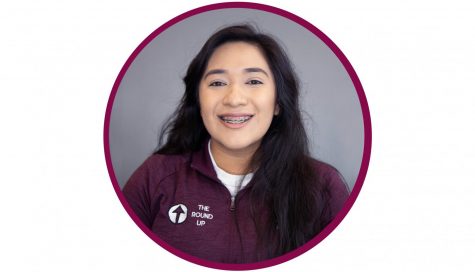 More stories from Victoria Del Toro
New Mexico State University Cancer Outreach Core hosted a tabling event Jan. 28 for Cervical Cancer Awareness Month to provide students with resources and general knowledge of the preventable cancer.
According to Cancer Outreach Program Specialist Isela Garcia, the tabling event, referred to as Turquoise Tuesday, was a trivia game with general knowledge questions about the cancer. The event was used to provide students with information about the ailment, ways to prevent the cancer and when to get tested.
"Cervical Cancer is probably the only cancers that is preventable by a vaccine now a days," Garcia said. "We really want to make sure that not only are both men and women getting the HPV vaccine, we also want them to continue and get their screenings done, especially women, at the recommended ages. Even though you're vaccinated, you still need to get screened."
Information also provided to the students at this event included testing clinics that provided such as the Amador Health for those who prefer to pay out of pocket and the Aggie Health and Wellness Center.
By getting screened, Garcia said, people are aware of any signs of cancer taking place and can not only find it early enough for treatment, but also give themselves a greater chance of recovery.
NMSU senior Joana Montes expressed her own interest in the partnership between NMSU and Cancer Research Center.
"It's such a great opportunity for the university to be a part of this research that the end of the day can change and most likely save lives," Montes said.
Garcia said the partnership between NMSU and the Fred Hut Cancer Research Center allows the university an opportunity to assist in the advancement of cancer research.
"The Partnership is between NMSU and the Fred Hut Cancer Research Center up in Seattle, Washington and the partnership consists of us coming together to bridge the gap in health disparities, particularly cancer," Garcia said. "We do a lot of cancer outreach and cancer research in collaboration with the Fred Hut Center."
Garcia has already begun with the planning for Colorectal Cancer Awareness Month in March. The Cancer Outreach Core will be hosting various events in March off campus that students are more than welcome to attend.
Leave a Comment
About the Contributor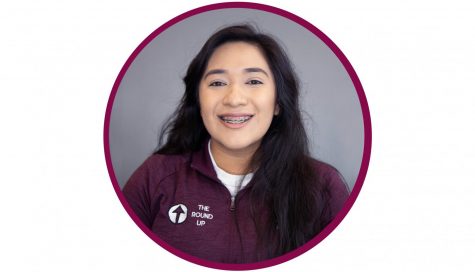 Victoria Del Toro, Staff Writer
Victoria Del Toro is attending her third year at New Mexico State, majoring in Animal Science with a minor in Equine. Her goal, after graduating with her...