New Mexico Senate Bill proposes e-cigarette ban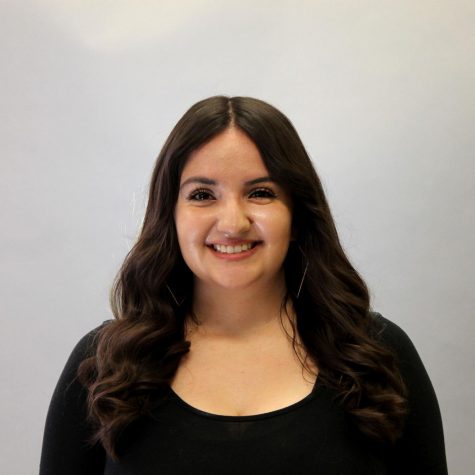 More stories from Aimee Ryan
New Mexico Senator Linda Lopez, D-Albuquerque, introduced Senate Bill 91 on Jan. 7 which would ban the sale, purchase or provision of free samples of flavored e-cigarette products for anyone in New Mexico regardless of age.
The fiscal implications section under the bill's fiscal impact report explains that the intention of the bill is to prevent young people from being addicted to nicotine and tobacco products.
"As the aim of the bill is to discourage use of e-cigarettes, especially among minors, a decrease in the use would translate into a diminution of tobacco product taxes. This decrease in use would eventually be compounded by fewer young people becoming addicted to nicotine and becoming long-term users of tobacco products," the report read.
New Mexico State University permits smoking on campus with the exception of inside of or within 25 feet of a building entrance or exit, within 50 feet from any area containing flammable materials or within any other enclosed area on campus. Smoking regulations in campus housing varies within different residence halls.
Beginning in fall 2017, the University of New Mexico initiated Policy 2250 of UNM's Administrative Policies and Procedures Manual that deems the university a smoke- and tobacco-free campus, which in turn bans the use of e-cigarettes on campus grounds.
Associated Students of NMSU Vice President Melina Burnside said that she and ASNMSU President Evan Conner have not heard of any concerns about e-cigarettes on campus despite her opinion that vaping is popular.
"This is a really important topic to be talking about since vaping is so popular right now," Burnside said. "Evan and I stay pretty updated on concerns of the students, and so far we actually have[n't] heard any complaints or discussion on the usage of e-cigarettes on campus. Since we usually try to act based on student feedback, we haven't looked into taking any action on the usage of e-cigarettes."
While NMSU has not gone to the extent of initiating a smoke- and tobacco-free campus policy like its northern neighbor UNM, some students say that e-cigarettes are bad even if they are not completely banned.
NMSU sophomore Raeanna Harris said vaping is not healthy.
"I know vaping is pretty bad [because] a lot of the juice is super unregulated and can be harmful. Vaping also has a lot of flavors — a lot of which are for food and not meant to be inhaled," Harris said.
When asked if she supports a ban, Harris said that e-cigarettes should not be banned and she would like to see more regulations on the product instead.
"I don't think so, but I see why there should be more stricter laws concerning it. Also, vaping is good for people who are trying to quit cigarettes," Harris said.
NMSU senior Alexander Warner-Garrett said a statewide ban on e-cigarettes has potential to decrease addiction in young people, but he thinks NMSU students can still find ways to vape if the bill passes.
"I don't think anyone should use e-cigs, and there are problems with youth getting access to them and developing a severe addiction among other health problems at a young age. This prohibition could help curb that. However, I don't think it will keep NMSU students from vaping. They'll just go to El Paso to buy their e-cigs," Warner-Garrett said.
Leave a Comment
About the Contributors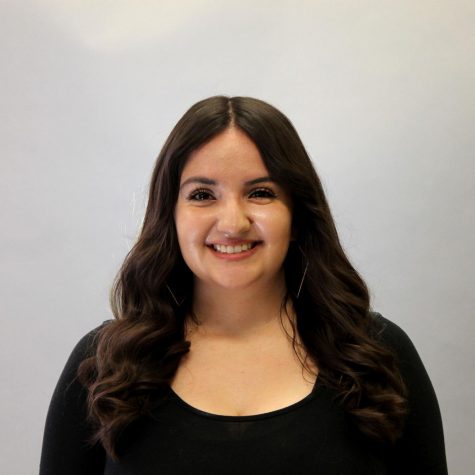 Aimee Ryan, Managing Editor
Aimee Ryan is a senior and Southern New Mexico native entering her fourth year at The Round Up and her first year as an editor. She worked as a staff writer...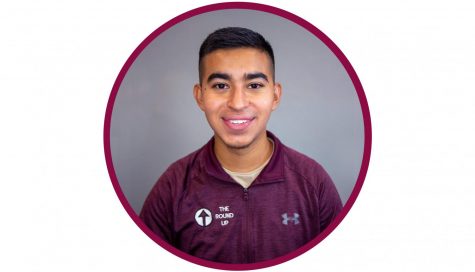 Mitchell Allred, Photographer
Mitchell Allred is attending New Mexico State as a junior, majoring in Criminal Justice to become a General Practice Lawyer, with a minor in philosophy...