NMSU School of Hotel, Restaurant, Tourism Management opens Hospitality Center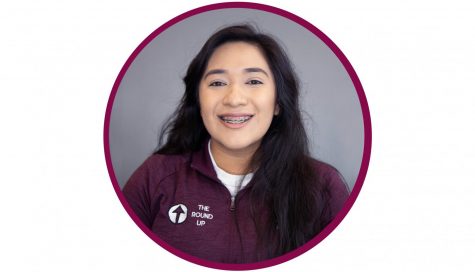 More stories from Victoria Del Toro
The New Mexico State School of Hotel, Restaurant and Tourism Management at the College of Agricultural, Consumer and Environmental Sciences recently opened the Marriott Future Hospitality Center in Gerald Thomas Hall Jan. 30.
Director of the School of HRTM Jean Hertzman, Ph.D. explained how the grant funds that are accessible to the department for a four year period allowed them to renovate existing space in Gerald Thomas to create a center that would benefit their department.
"This center, what it does is it allows us to consolidate a lot of the outreach and recruiting of professional activities that we'd always do with HRTM that allows us to extend and allows to reach out to more people outside of the HRTM with it," Hertzman said.
HRTM student Katya Waid expressed how much of a valuable resource the center would be to future students as much as current ones.
"The center will provide a lot of future jobs as well as being able to help career development for the students," Wade said. "Marriott was able to donate $400,000 to the center with computers and valuable resources to help get in a [foot] into the job opportunity door."
The J. Willard and Alice S. Marriott Foundation has been funding the HRTM since the early 2000s, their funding having helped with the creation of the 100 West Café located in Gerald Thomas Hall. After a two-year process of working with the Foundation's program managers the HRTM were given an invitation to request funding for the construction of the hospitality center.
Having begun renovation in June, the School of HRTM held the official opening of the center with an open house on Jan. 30 that allowed the public to come and see the new facilities and renovated space. They will also be hosting another ribbon cutting ceremony Feb. 26 with the NMSU Foundation in conjunction with their Hospitality Career Fair.
Hertzman said the center offers a study area for students to work on projects and search for potential jobs to advance their careers as well as a conference room. Student organizations, such as the National Society of Minorites in Hospitality are welcome to use the conference room which is where the department will also hold workshops to help advance HRTM students for their future endeavors.
A Resume and Interview Ready Workshop for HRTM students will take place Feb. 20 from 5 to 6:30 p.m. at the Marriot Future Hospitality Center in Gerald Thomas Room 119.
The Entrepreneurship Workshop in conjunction with the Arrowhead Center will be held at the center at 5 p.m. March 12.
Leave a Comment
About the Writer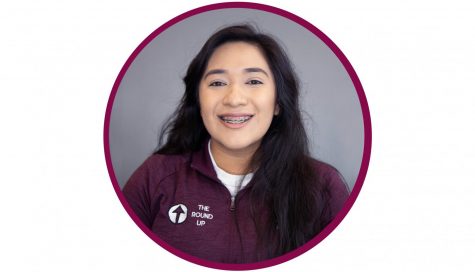 Victoria Del Toro, Staff Writer
Victoria Del Toro is attending her third year at New Mexico State, majoring in Animal Science with a minor in Equine. Her goal, after graduating with her...