NMSU Rodeo student loses $8000 worth of equipment to alleged theft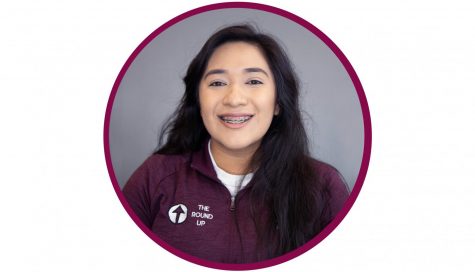 More stories from Victoria Del Toro
One member of The New Mexico State University Rodeo Team is out $8,000 worth of equipment after it was allegedly stolen from a trailer on Jan. 16.
NMSU student and Barrel Racer Clay Barry explained that the morning of Jan. 17 she had gone to feed her horse when she noticed her trailer doors were open.
"It happened January 16, I exercised my horses that day, saddled them up and then came back to feed that night and everything was fine," Barry said. "Then came back to feed the morning of the 17 and the back of my trailer was open and my saddles were gone."
According to Barry, there is typically one to two break-ins and thefts per year that the rodeo team has come to experience, and these thefts generally happen around the beginning of the spring semester.
"I had two saddles stolen and a saddle blanket and they stole about $8,000 worth of tack out of my trailer, it was locked but it is an older trailer so, yeah," Barry said. "And they actually go into two other trailers, but we think all they were wanting was saddles and they couldn't get to anyone else's saddles so they didn't take anything else."
NMSU student Wyatt McKenzie said he believes that it is common for the team to experience a break in and the school should have better security for their students.
"They compete for NMSU, the school should have better security if this is a thing that generally happens like once a year," McKenzie said.
Barry said that as college students, all they can really do is make sure they locked all their equipment securely.
As members of the rodeo team compete with their own equipment, Barry said she spent two weeks riding her horse bare back during practice while she waited for a family member, who also competes in the rodeo, to bring down a saddle she had won in previous competitions.
"I rode bareback for two weeks because I wasn't going to let something like my stuff being taken from me stop me from competing and getting ready to compete to the best of my ability," Barry said.
As of yet Barry said she has not heard anything back from the NMSU Police Department, who she said assured her of their teams' ability to keep track of listings on Facebook Markets, local pawn shops and Craig's Lists.
Barry said she'll continue keeping an eye on the marketing websites as well.
View Comments (1)
About the Writer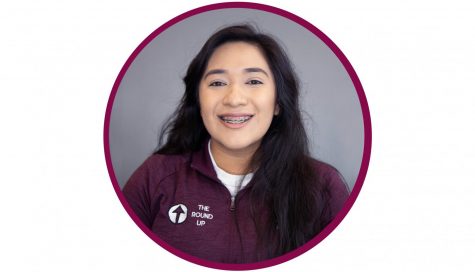 Victoria Del Toro, Staff Writer
Victoria Del Toro is attending her third year at New Mexico State, majoring in Animal Science with a minor in Equine. Her goal, after graduating with her...