NMSU student loses scholarship money to 'poor advice'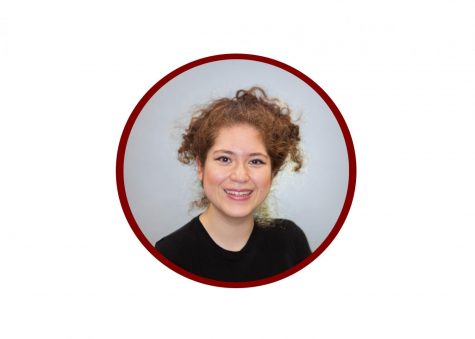 More stories from Lauren Roman
Undergraduate student Sarah Valdivia said poor advice she received last semester from the Advising Center at New Mexico State University cost her about $800 in lost scholarship money.
Valdivia, a senior studying counseling and community psychology with a minor in psychology and child advocacy studies, visited an adviser at the end of the fall 2019 semester.
"Before I actually went to sign up for classes, I went to see [an adviser]. I only needed two classes for the spring semester and was going to ask her about the process of signing up," Valdivia said.
Valdivia was not sure whether to "do full load or part-time" work for the coming semester, having the expectation of graduating by May. Though Valdivia inquired whether she would lose scholarship money by choosing the latter, the advisor suggested otherwise.
"I told her that I'm on a full ride scholarship and I do rely on the Pell Grant and all kinds of other scholarships," Valdivia said. "But, she said you can go ahead and sign up for your two classes and that afterwards she would write a memo."
According to Valdivia, the memo would've notified the grants that Valdivia only needed two classes for the semester to graduate and "that there should be no conflict with her scholarships."
"Like it 'shouldn't'," Valdivia emphasized. "So, I trusted her."
By January, Valdivia said she received her student account billing statement, which revealed that she had lost her scholarship money.
"I lost my two separate scholarships that covered my full-ride and my Pell Grant got cut by half, because I wasn't taking fifteen credit hours. It was only seven," Valdivia said. "I freaked out."
In an effort to take back the money she lost, Valdivia said she contacted her financial aid advisor.
"I spoke with my financial aid advisor and she said I needed to write an email to the people who are in charge of scholarships and explain what happened," Valdivia said.
It was Valdivia's responsibility to write an appeal on her behalf. However, after sending it, Valdivia said she was notified it would not be enough to regain her scholarship.
"I was not informed that I would lose it. I thought I would keep it," Valdivia said. "After writing my appeal and whatnot, I was not granted my scholarship back."
Despite the failed appeal, she was able to receive some money for compensation. However, Valdivia noted it was insufficient compared to the money that was lost.
"They did replace it with another scholarship, but it wasn't the same one I always had. It was, for the most part, the same amount of money," Valdivia said. "They only used the lottery scholarship to pay for my tuition and whatever was left, that's how much they paid. So, they didn't really give me anything back."
Having no money to cover tuition fees and rent, Valdivia said she had to acquire more work to pay for the money that would've otherwise been offered.
"It's been difficult because I really did rely on that money to pay for everything," Valdivia said. "Because I have more time off with only two classes, I have to work now a whole lot more. That's how I'm barely scraping by."
According to Valdivia, she believes that there is a "lack of respect among the advisors."
"Not even just [Valdivia's adviser], but I've had a previous advisor who talked down on me while I was asking questions. So, respect would probably go a long way," Valdivia said. "Also, they shouldn't advise something if you don't know the full repercussions."
Valdivia continued to offer her own advice to NMSU students who visit their advisors in the future.
"Definitely look for a second opinion. Go to people in your department who really understand things," Valdivia said.
About the Writer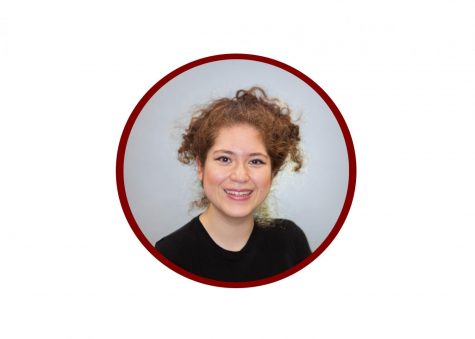 Lauren Roman, News Editor
Lauren Roman is a senior majoring in Animation/Visual Effects and minoring in Early Childhood Education. She has worked for the Round Up for three years...