ASNMSU hosts annual high school leadership conference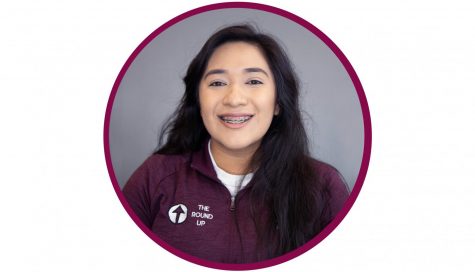 More stories from Victoria Del Toro
Associated Students of New Mexico State University held their third annual leadership conference on Feb. 21 to teach high school students the value of leadership qualities and how these qualities can help guide them through their academic and professional careers.
ASNMSU Director of Public Relations Fallon Murphy explained that the annual high school leadership conference was first started by the former community outreach director in 2018 to explain the importance of leadership abilities to local high school students.
"The conference serves to give local high schoolers the opportunity to learn about leadership qualities and how those qualities can guide them through their upcoming college careers [and] lives," Murphy said. "The objectives of the conference are to: create the ability to develop and improve knowledge about leadership; have the initiative to lead projects and embrace change; and to overcome obstacles in order to promote self-growth."
NMSU student Austin Davis was supportive of the idea to help grow the leadership skills to prepare high schoolers for what's to come in life.
"I guess the conference kind of helps high schoolers see what is actually waiting for them once they actually do graduate and it's trying to give them the tools to work around any situations, they found themselves in," Davis said.
The conference held in the university is open to all high schools in the Las Cruces area and neighboring cities including Anthony, Deming and El Paso also invited for their students to also take advantage of the opportunity.
While the number of students that attend this event from these various cities differ from year to year, it is estimated that the average number of attendees is 300 each year. Each student is shown to have proven their leadership ability through roles taken from different school-ran organizations.
According to Murphy, the conference has various activities for the students that range from guest speakers and group discussions that cover topics such as conflict management and what to do in those situations.
"The conference is split into various sessions/seminars that include group discussions, guest speakers, and presentations on subjects ranging from workplace etiquette to emotional intelligence to conflict management," Murphy said. "It is also a chance for these students to tour our Student Center and familiarize themselves with NMSU's campus if they have never been before."
The conference will also be used to explain to interested high schoolers how ASNMSU works as well as why NMSU would be a great opportunity for them.
Leave a Comment
About the Writer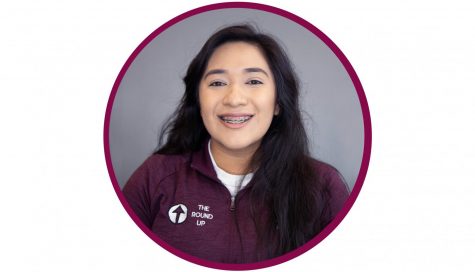 Victoria Del Toro, Staff Writer
Victoria Del Toro is attending her third year at New Mexico State, majoring in Animal Science with a minor in Equine. Her goal, after graduating with her...