Concern surfaces for NMSU livestock amid COVID-19 restrictions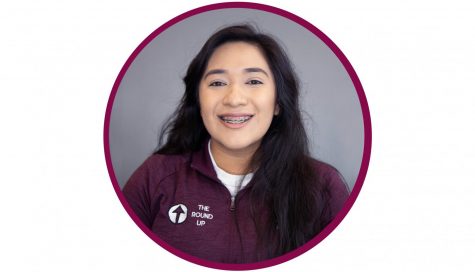 More stories from Victoria Del Toro
As New Mexico State University moves all classes to an online platform, worries regarding continued care of the on-campus farm animals have surfaced.
NMSU farm hand and student Levi Beckham explained the concerns he and the others had as the first restrictions were set in place in response to COVID-19.
"At first when all this happened, everything was still up in the air of what would happen to our jobs as far as work study employees and Ray, our supervisor, restricted crew size to just two workers coming in to feed and make feed then go home, so employees were only working 2-4 hours a day," Beckham said.
While university administration and state leaders discussed their course of action, the students who worked on the on-campus farm were left in limbo until a decision could be made. A limbo that was no doubt nerve racking as like other work study employees, the farm hands used their job as their main source of income for necessities and to pay for their schooling.
"But after some confirmation by the state and the University we are deemed essential and can work a full 20 hours a week now but are taking extra sanitary precautions as far as we have to sign in and out of every building that we go into on the farm and sanitize the tools and things that we employees touch after using them," Beckham said.
With the university having released a week early making the originally scheduled Spring Break two weeks, students flocked home to see what their families planned to do in terms of dealing with COVID-19 themselves. According to Beckham this led to half of the work study employees on the farm crew to return home as well, regardless of them being able to keep their positions.
For his part, Beckham is relieved to still have his position working on the farm as his primary concern from the beginning work wise is for the care for the care of the animals.
"I think that the fact that we still have our jobs is good because animals need fed and care everyday regardless of this epidemic and the fact that we didn't have to reduce crew size permanently is nice because it does take everyone, all hands on deck to get jobs done."
According to former farmhand Mariangel Varela, animal care right now is especially important with lambing season coming to an end and the lambs and new mothers still needing a special diet.
"Special feed needs to be ordered for the babies who need to stimulate their rumens and wean off of their moms," Varela said.
Despite the loss of some of the farm crew Beckham expressed his approval at how the state and school have been handling COVID-19 so far.
"I think the precautions the state has taken are the right steps to get back to a normal life although I feel bad for those who aren't getting to work but I know the community, the state and the country have been doing things to help people from getting too far behind that will make a difference."
Leave a Comment
About the Writer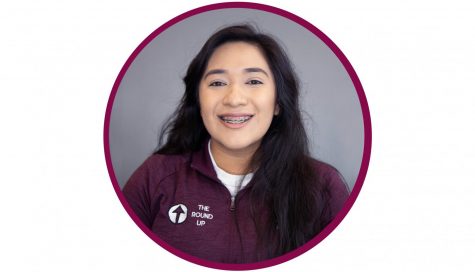 Victoria Del Toro, Staff Writer
Victoria Del Toro is attending her third year at New Mexico State, majoring in Animal Science with a minor in Equine. Her goal, after graduating with her...