Virtual campus tours now availabe for incoming students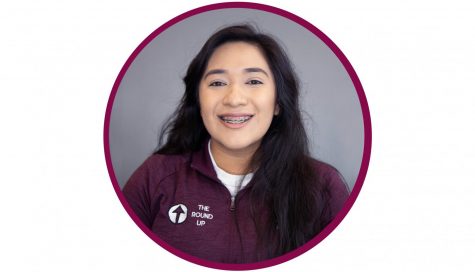 More stories from Victoria Del Toro
New Mexico State University has taken the step to offer virtual tours to prospective students as of March 19 as a way to adhere to the guidelines provided by federal and state agencies given in the times of COVID-19.
Director of Undergraduate Admissions and Orientation Seth Miner explained how the tours would work.
"Having a self-guided tour enables our visitors to seek out and explore specific areas of interest," Miner said. "The virtual tour covers the same locations that we cover on our in-person campus tour; Academic Buildings, the Corbett Center Student Union, Residence Halls, common spaces across campus, etc. Since the virtual tour was created, NMSU has added new buildings that we are in the process of adding to the virtual tour."
Miner explained how the office has been spreading word of the tours through emails, texts messages and social media platforms. Incoming students are able to sign up for a virtual tour in the same amount of time it would take to sign up for an in-person tour by using the basic registration forms.
NMSU junior Rachel Beal was supportive of the steps administration has taken to ensure the health of future Aggies.
"It's smart, it is very smart," Beal said. "We are in a point in time where we aren't really supposed to leave our houses but, people still need to look to what will happen later on. Particularly high [schoolers]."
According to Miner, due to how new the virtual tour is, it is primarily piloted by the Office of Administration and Orientation and will later expand to reach the needs of the other colleges at the university to provide incoming students the best experience.
As part of the process, students are given an administration presentation that takes between 45 to 60 minutes depending on the interactions that take place with the prospective students and families. The actual duration of the tour depends on the students. The office also provides time for faculty members to answer any questions from the incoming students.
"The Admission webinars are presented by one of our Admissions advisors, in real-time, to replicate and provide the same interactions with our staff that prospective students and families would experience in an in-person visit," Miner said. "These virtual webinars and 1on1 appointments are scheduled through our Customer Relationship Management (CRM) tool that we use for communicating with our prospective students and families throughout their college search."
Miner expressed his pride in his office's diligence to provide future Aggies the necessary tools needed for their academic careers.
"Our team was able to prioritize, create and implement our virtual experience offerings very quickly," Miner said. "This platform and their efforts ensures that NMSU will still be able to meet with and guide prospective students through their college search and plans of enrolling at NMSU in the fall."
Students are encouraged to visit the admissions website for more information about NMSU virtual tours.
Leave a Comment
About the Writer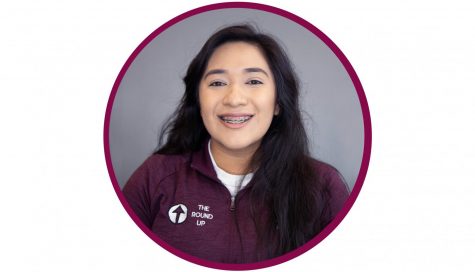 Victoria Del Toro, Staff Writer
Victoria Del Toro is attending her third year at New Mexico State, majoring in Animal Science with a minor in Equine. Her goal, after graduating with her...