Vandalisms on empty NMSU campus relatively low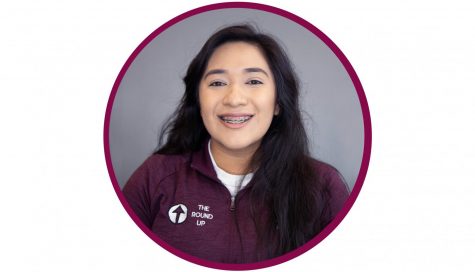 More stories from Victoria Del Toro
As New Mexico State University has moved all classes online in order to comply with the stay at home order given to the state, the nearly empty campus draws attention to potential vandals.
Interim Associate Vice President for Facilities Alton Looney, explained that the practice of applying graffiti has had a long history on and off of the university's campus. According to Looney, those who participate in the act of graffitiing would be doing so for any number of reasons.
"It can be an art form, rush of adrenaline, act of destruction, lack of respect for someone's property — the list of reasons appears to be long," Looney said.
Looney continued to explain that the graffiti done to the campus are usually found on areas that have the appearance of making an impactful statement. The subject matter of the defacement usually varies from territorial tags, to vulgar graphics, to the simple carving of a name in a restroom stall.
NMSU sophomore Tamara Navarro was surprised at the apparent constant tagging that seemed to dot NMSU's history, having always seen the campus mark free besides the sidewalk chalk used to advertise university events.
"You don't really see a bunch of graffiti on campus, at least I haven't seen any. It seems like NMSU is really on top of keeping the campus clean," Navarro said. "Which makes sense, no one really wants to be surrounded by tagging or anything all the time."
With the university for the most part deserted due to students and employees alike doing their best to conform to the restrictions placed on the state in response to the ongoing pandemic, Looney has remarked that at the moment the number of incidents concerning graffiti are relatively low. These incidents usually increase during the summer months whenever the school is closed for the break.
As they are no stranger to dealing with graffiti, university Facilities put in place guidelines to help with the removal of any tagging done to make the process quicker and get rid of what they believe to be a nuisance.
"All new walls, and those recently marked, are coated with an anti-graffiti coating to make removal easier, and marks are removed as soon as they are discovered and reported," Looney said.
When it comes to apprehending the individuals responsible for the defacement of some of the campus buildings, who Looney has described as silent and difficult to catch, the NMSU Police Department have continued to provide extensive patrols throughout the campus.
To report all graffiti contact Facilities and Services at [email protected]
Leave a Comment
About the Writer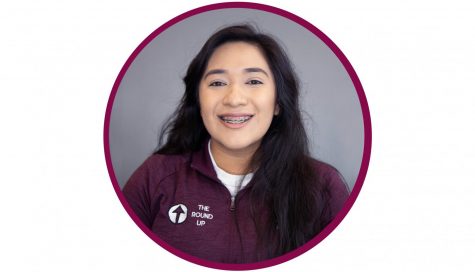 Victoria Del Toro, Staff Writer
Victoria Del Toro is attending her third year at New Mexico State, majoring in Animal Science with a minor in Equine. Her goal, after graduating with her...