Fractional grading once again topic for consideration by NMSU Faculty Senate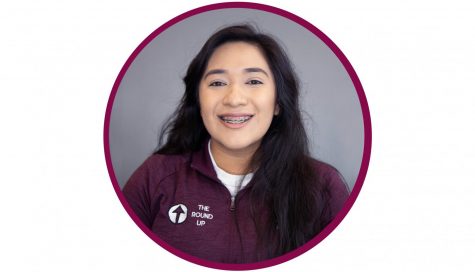 More stories from Victoria Del Toro
Looking to the future to ensure student success, New Mexico State University Faculty Senate has proposed to implement a uniform grading system to all colleges beginning Fall 2020.
Fractional grading has been a point of debate for many on campus. In May 2019, the Faculty Senate passed a proposition to create a taskforce made up of students, faculty, administrators and others to review the university's current grading system. Any changes the taskforce determined needed to be made had to be proposed within a year.
Associate Professor in the Department of Philosophy Lori Keleher was elected to serve a three-year term with the senate back in the Fall of 2018 as the representative for the College of Arts and Sciences. Keleher explained that the main concern for the faculty senate, particular in the case of whether to change the grading system, is to see what is best for the students.
"The faculty at NMSU care deeply about their students both as learners and as people," Keleher said. "Faculty want the grading system to be not only fair, but also motivational so that students have an incentive [to] work hard and learn as much as possible in each and every course they take."
The issue of deciding whether to change the grading system was first broached a year ago by a university faculty members accompanied by students. They rationalized that it would be simpler to have one uniform grading system, particularly whole letter grades as that is the system the majority of the faculty on campus use.
The Proposal to Implement a Uniform Grading System Across the NMSU System was sponsored by professors Becky Corran and James McAteer and was submitted March 16 of this year. According to the proposal, the change to one grading scale utilized by all instructors, departments and colleges, would go into effect Fall 2020. It would affect the grades earned in all classes by students in all catalog years from then onward.
NMSU junior Andrew Robertson was excited about the possibility of the removal of fractional grading as the system has been a frustrating point for his GPA.
"I'm just tired of how if a teacher uses fractional grading and you get a minus on anything then it'll still deduct from your GPA but if you get a plus on anything it doesn't add any points," Robertson said. "Like, what's the point of that? I'm honestly so much happier when teachers use regular grading."
Before the senate could put the proposal through a vote however, they first needed to gather as much information as possible to make sure the system they chose would be the best for students. The information was composed of quantitative data such as the average of GPAs at institutions that primarily used fractional grading, and qualitative data taken from the centuries worth of information from each of the senate members passed on to them from predecessors in their respective fields.
Once all the information is compiled, Keleher explained, she and other senate members will listen and discuss the issue to find the best path to take with the future of the students in mind.
"As a representative of the College of Arts and Sciences and as a professor who cares about NMSU students, I will attend with both my ideas formed by decades of experience in education and an open mind," Lori said. "I will listen, ask questions, and evaluate arguments made. Then I will vote in the manner I think will best serve NMSU students. I expect my fellow senators will do the same."
Leave a Comment
About the Writer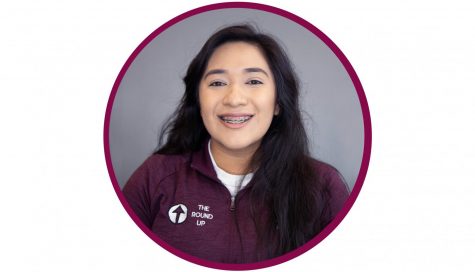 Victoria Del Toro, Staff Writer
Victoria Del Toro is attending her third year at New Mexico State, majoring in Animal Science with a minor in Equine. Her goal, after graduating with her...