NMSU administration continues search for VP of Diversity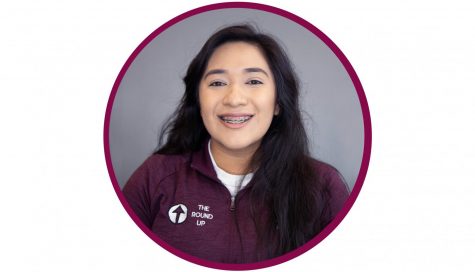 More stories from Victoria Del Toro
In addition to the COVID-related changes brought this year, Fall 2020 marks the beginning of New Mexico State University's search for the newly created position of Vice President for Diversity, Equity and Inclusion.
The role will be similar to an executive leadership position. The new hire will be tasked with the responsibility to improve the diversity, equity, and inclusion of the university while also being expected to create trust between the NMSU community and outside communities as well.
John Flores, NMSU President, explained how after a year of conversation, the university became ready to create this next step toward inclusivity.
"I will look towards that individual to help us as a university to educate our student aid, faculty, and staff in terms of what it means to be open-minded." Floros said. "What it means to be welcome to other people's opinions. We need to figure out a way to use our national diversity we already have within NMSU as a strength."
While they hope to have the position filled by Summer 2021, the position description has yet to be drawn up. Co-Chairman of the Search Committee and Vice President for Research Luis Cifuentes conveyed the committee's desire for input from search firm Issacs and Miller.
"Issacs and Miller get a lot of different perspectives. We make sure that ultimately all these perspectives align," Cifuentes said. "From there, we develop a position description in which different campuses have different cultures and perspectives. That position description will bring in a person who understands our issues in this region."
The first meeting between the search committee and Issacs and Miller will be conducted on Aug. 24.
Cifuentes has also commented that the committee will be working with organizations such as the Black Student Association and the Associate Students of New Mexico State University to encourage student participation in this process.
Co-Chairman, Provost and Senior Vice President for Academic Affairs Carol Parker expressed the desire that the person who fills this position will have experience and knowledge of the campus community. Particularly in the unique challenges and opportunities NMSU has in the field of agriculture.
Other than preferred leadership characteristics is the ability to communicate and understand people who come from a variety of backgrounds.
"The final thing I would look for is somebody who can become the voice, face, and energy that will really make NMSU this welcoming place that I was talking about," Floros said. "Someone who can help us see how to become inclusive. We can all contribute to that obviously. But we need that leader, that driver, that individual who's going to take us there."
While creating this position of Vice President for Diversity, Equity and Inclusion is a step towards improving inclusivity in the NMSU community, this decision has come in a time of financial and global issues.
"When you have a Hispanic and minority serving institution like NMSU, the students who come to our campus need to see faculty and staff that look like them. And that is part of what the individual that has this role helps make happen," Cifuentes said.
More information on reports made by NMSU on this subject matter can be found in the links provided.
https://newscenter.nmsu.edu/Articles/view/14365/nmsu-begins-search-for-vp-level-diversity-leader
https://diversitycouncil.nmsu.edu/wp-content/uploads/sites/18/2020/04/External-Diversity-Review-Executive-Summary.pdf
https://president.nmsu.edu/files/2020/05/NMSU-Final-Report-External-Review-Full-Report.pdf
Leave a Comment
About the Contributor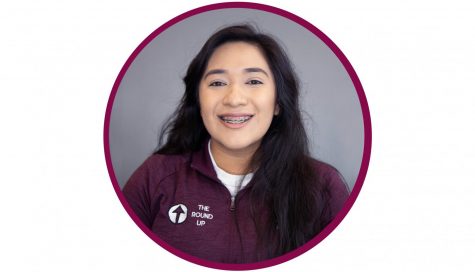 Victoria Del Toro, Staff Writer
Victoria Del Toro is attending her third year at New Mexico State, majoring in Animal Science with a minor in Equine. Her goal, after graduating with her...