NMSU to offer COVID-19 testing Sept. 9 and 10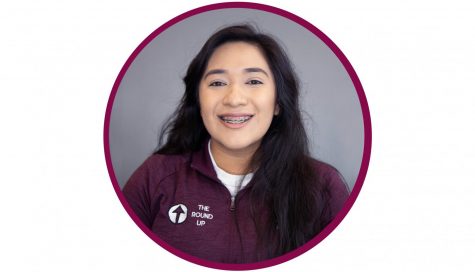 More stories from Victoria Del Toro
New Mexico State University Aggie Health and Wellness Center will be offering free COVID-19 testing for its students and employees on Sept. 9 and 10 from 8:30 a.m. to 10:30 a.m. at the AHWC parking lot.
According to Executive Director of Health and Wellness Lori McKee, the COVID-19 test feels uncomfortable rather than painful and doesn't involve the use of needles.
"It's uncomfortable but it doesn't hurt," McKee said. "And it doesn't make you gag. It's like, if you get throat swab. You know, it's just a tickle, kind of in the back of your nasal cavity and sometimes it can make you sneeze."
Joseph Daniels, an NMSU student, said his test didn't feel intrusive and that it's better to get it over with sooner than later.
"Honestly, they did the whole swab thing and I felt like I was going to sneeze," Daniels said. "Like, I really needed to sneeze, really bad. Afterwards, I didn't have to worry about needing to do it later and I think that was the best I'd been able to breathe in a long time."
When getting tested for COVID-19, McKee said a test collector inserts a nasal swab into both sides of the nasal cavity. The swab sample is then placed in a tube with the end of the swab broken off which goes into a bag that is then labeled and sent to a testing center.
Those looking to get tested for COVID-19 through AHWC are required to schedule an appointment in advance.
A group of interdisciplinary researchers at NMSU will also be conducting large-scale surveillance testing on campus throughout the semester, meaning students and faculty will selected at random to get tested for COVID-19, to better understand the virus's prevalence on campus.
It's important for people between the ages of 20 to 29 to get tested, McKee said, as people in this age group often appear asymptomatic. McKee explained that symptoms of COVID-19 can appear suddenly rather than gradually.
"The thing about [COVID-19] when you have symptoms, it's usually a sudden onset," McKee said. "So, it happens very quickly so it's not like you wake up today and you have a little bit of a sore throat, and you get a little tickle there and then you wake up the next day and it's still there. It's more like you wake up and you have this, wow, big time sore throat, your head hurts or muscle hurt. It's not kind of like a gradual illness. It's like sudden onset."
NMSU students are encouraged to monitor their symptoms daily by using the self-check portal at ready.nmsu.edu to assist the university in monitoring its coronavirus prevalence and conducting contract tracing.
McKee said she is proud of the on-campus COVID-19 case numbers within the first few weeks of the semester.
"I want to think too that it's NMSU Aggies taking care of Aggies," McKee said. "And we're just trying to follow the best practice so we don't continue to spread the illness. But I'm proud of the fact of how we look the first two weeks going into class."
Another online tool offered by NMSU known as the COVID-19 Dashboard provides updated results for COVID-19 cases at NMSU. However, students and employees that get tested for the coronavirus off-campus are not required to report positive cases, but they are encouraged to do so.
As of Sept. 3, there are 10 active cases among main campus students, which includes on- and off-campus residents, and two cases among main campus employees.
Leave a Comment
About the Writer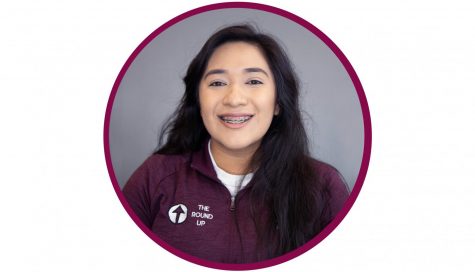 Victoria Del Toro, Staff Writer
Victoria Del Toro is attending her third year at New Mexico State, majoring in Animal Science with a minor in Equine. Her goal, after graduating with her...