NMSU's campus bookstore partners with Follett Higher Education Group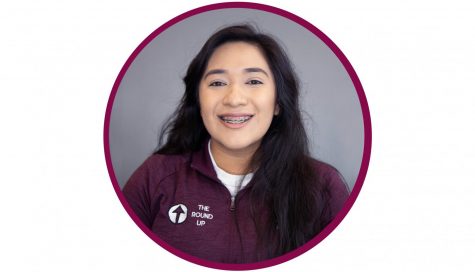 More stories from Victoria Del Toro
After publicly releasing its campus bookstore contract this summer, New Mexico State University ended its contract with Barnes and Noble College in June 2020. Beginning fall 2020, the university's campus bookstore will be operating under the Follett Higher Education Group.
Collin King, store manager of the NMSU Bookstore, has been working at the bookstore since he was a student in 2011. King said that during the transition between Barnes and Noble College and Follett, the bookstore has been focused on the needs of the student body.
"It's very much focused on the, on the campus and bringing the experience directly to the students," King said. "So, we try to be as flexible as possible and do what we can to make sure we serve the NMSU student body and the unique needs of the student body and of course our faculty, staff as well as we possibly can."
This change also requires last year's employees to reapply for their positions through a formal application process with Follett. According to King, all current bookstore employees were also employed under the Barnes and Noble College contract.
The transition had been advertised to students through the student hotline, an email listserv with university announcements from the Associated Students of New Mexico State University Public Relations department.
NMSU junior Gerald Russin said he was unsure of why his Barnes and Noble College app was not working until he heard about the switch to Follett.
"I had no idea NMSU even got rid of the whole thing with Barnes and Noble," Russin said. "I was getting frustrated because I was trying to order books from the College app and none of my classes was showing up."
Students can now find information about textbooks and other bookstore items through the NMSU Bookstore website.
As of this fall, students are unable to purchase textbooks inside the store due to COVID-19 precautions. Instead, curbside pick-up and shipping are options available for students to receive the items they've purchased online.
While there has been a change in contractors, King said that the Starbucks café located inside the bookstore will continue to operate and that the store is looking to expand its menu with more beverages and café food items.
"So, very soon we should have the ability to be completely up and running, but right [now] you can get your espresso drinks—so, like your macchiato, our latte and all that kind of stuff," King said. "It's just the blended beverages—we're waiting on a few things for that. And then we're also waiting on some, like I said, ingredient for refreshers and stuff like that."
Leave a Comment
About the Contributors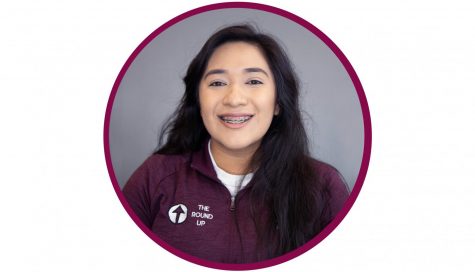 Victoria Del Toro, Staff Writer
Victoria Del Toro is attending her third year at New Mexico State, majoring in Animal Science with a minor in Equine. Her goal, after graduating with her...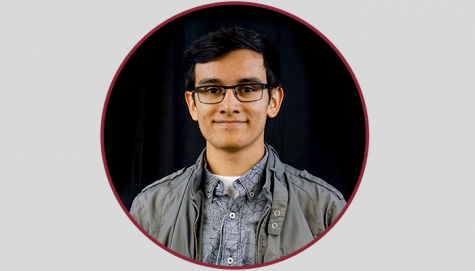 Zack Jimenez, Multimedia Staff
Zack is a first year at New Mexico State from Bakersfield, California. Zack has always had a passion for film production along with the media, and a big...