NMSU Police implements mask-wearing procedures on campus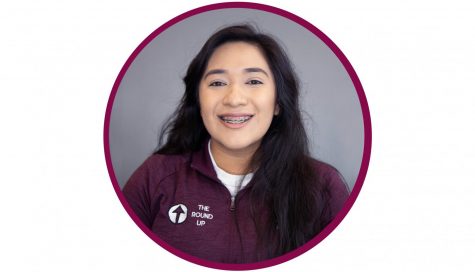 More stories from Victoria Del Toro
Effective as of Sept. 11, the New Mexico State University Police Department will be implementing new enforcement policies to ensure that campus visitors abide by state public health orders that require the use a face mask while in public.
Despite NMSU offering masks and information on the benefits of wearing a mask in the face of COVID-19, NMSU Chief of Police Stephen Lopez said some people on campus continue to fail to abide by the mask requirement.
"Most campus visitors are doing a good job, but there are still a number that are refusing to adhere to the safety policies and the public health orders," Lopez said.
When NMSUPD officers encounter people not wearing masks on campus, they will approach violators by offering a verbal warning or a mask. If a person refuses to wear the mask provided to them, an officer may ask them to leave the campus.
Lopez said that the university would prefer to not close the campus like they did in spring 2020 to prevent the spread of COVID-19. Rather, the university is making efforts to increase compliance on campus, he said.
"Instead of automatically closing campus to all visitors, we would rather focus on the ones that are creating the risk and avoid impacting those who are doing the right things," Lopez said. "The most significant non-compliance areas are around the Alumni Pond and on the Intramural Fields."
Effective immediately, NMSU Police will implement new face mask enforcement procedures around Alumni Pond and other areas of campus to ensure that all visitors are in compliance with state public health orders requiring residents and visitors to wear a mask in public. pic.twitter.com/AQDPZHEitd

— Justin Bannister (@justinnmsu) September 11, 2020
NMSU junior Madezine Hopkins said breathing while wearing a mask and being engaged in physical activity may be difficult.
"It's not surprising that some people aren't wearing masks around the pond and fields," Hopkins said. "People use the fields to play sports and stuff, so it gets hard to breathe with masks sometimes. I mean, when I'm at the track, I sometimes have to lower my mask to breathe."
Rosario Barela, administrative assistant of the NMSUPD, told The Round Up that some people who weren't wearing masks at the Alumni Pond and were approached by the police said that they were unaware of the rules.
In response to these encounters, the university installed a new large signage explaining safety policies at the Alumni Pond and plans to install another at the Intramural Fields.
NMSUPD does have jurisdiction to cite fines onto those not wearing face masks in accordance with state public health orders, but Barela also said that the department has not encountered a situation to where an officer has felt the need to issue a citation and that most people are quick to accept a mask or take one out of their pocket.
NMSU's Environmental Health Safety and Risk Management lists examples for being exempt from wearing a mask on campus under its Face Covering Protocol for NMSU Stakeholders. The protocol offers links to request formal exemptions while at NMSU for reasons such as medical conditions or religious reasons.
Lopez said that when it comes to claiming a medical condition as an exemption from wearing a mask, an individual will need to carry a signed letter from a physician.
"Anyone claiming a medical exemption is required by state public health orders to have a signed letter from a physician with them at all times," Lopez said. "The officer will ask for and inspect it. If the officer thinks it might be a forgery, the officer may initiate a criminal investigation like [what] has been done in northern New Mexico when people started showing cards claiming to be issued from the NM Department of Health."
View Comments (1)
About the Writer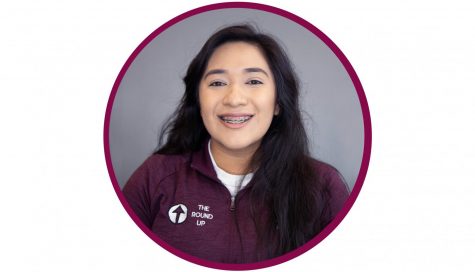 Victoria Del Toro, Staff Writer
Victoria Del Toro is attending her third year at New Mexico State, majoring in Animal Science with a minor in Equine. Her goal, after graduating with her...