NMSU Town hall discusses COVID-19 reporting, random testing options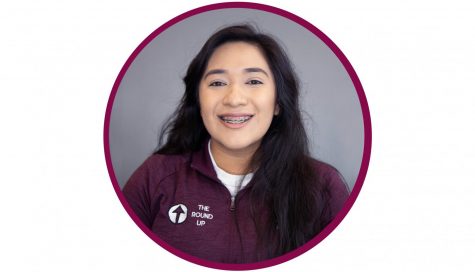 More stories from Victoria Del Toro
New Mexico State University leaders hosted a town hall meeting via Zoom Sept. 22 to discuss the research and programs the university has dedicated to COVID-19 tracing and tracking.
The session began with questions submitted to the panelist from the public of any concerns they may have and want to be answered. One such question, answered by Vice President of Student Success and Enrollment Management Renay Scott, was about what to do should someone encounter a person claiming to be positive for COVID-19.
"It is not a violation of privacy or HIPAA (Health Insurance Portability and Accountability Act) for that matter, for you to report a communicable disease or in this case the pandemic disease and so, if someone discloses that to you, you should report that person's name," Scott said.
Students are urged to report the person tested positive's information to the Aggie Health and Wellness Center, who would reach out and offer the individual any kind of testing or support that they may need. This also begins the process of contact tracing to inform those individuals who may have encountered a positive case.
According to the NMSU COVID-19 Dashboard as of Sept 22, there are a total of 72 student reported cases, 29 employee reported cases, with only one currently active case. The dashboard is set to record all cases reported every day since Aug 17, 2020, including reports made from facilities from off-campus.
In addition to the recorded numbers presented, NMSU Chancellor Dan Arvizu began to mention the university's interest in three types of testing that would help their management of the disease. These tests involve a molecular diagnostic test, antigen diagnostic tests and antibody serological tests.
"And I think I can paraphrase what you will hear next is that we are being very attentive to what is the best science, what is the best data," Arvizu said. "Things are developing very quickly, and it's good for us to stay abreast of those. I think if there is anything that is going to enable us to have a safer environment it's to have a testing and contact tracing regiment that's very robust and allows us to do lost of things so that we can manage the spread of COVID."
The three different tests will be in collaboration with Tri-Core Laboratories -a non-profit New Mexico company- who will focus their starting point on molecular testing. This test identifies the cells of the virus from a sample taken via a nasal or throat swab.
Additionally, administration suggested randomized student testing. Students randomly selected by stratified random sampling, or randomly selected based on specific categories, would be tested for COVID-19.
Students would have the option to refuse the testing, but the information of those who choose to participate would be kept confidential, administration said.
Another study to track COVID-19 strains in asymptomatic individuals through their waste disposal, such as sewage was also discussed.
Vice-Chancellor Ruth Johnston noted that despite confusion and frustration with the way the university has adapted to the pandemic, the community is more united than ever.
"This mask thing. As I walk around campus, you know, nobody wants to wear them but everybody is," Johnston said. "We are symbols of safety, and we're working really hard to do that so thank you.
Leave a Comment
About the Writer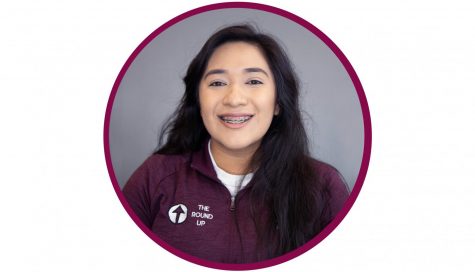 Victoria Del Toro, Staff Writer
Victoria Del Toro is attending her third year at New Mexico State, majoring in Animal Science with a minor in Equine. Her goal, after graduating with her...