Task force welcomes student, faculty input for College of Health, Education and Social Sciences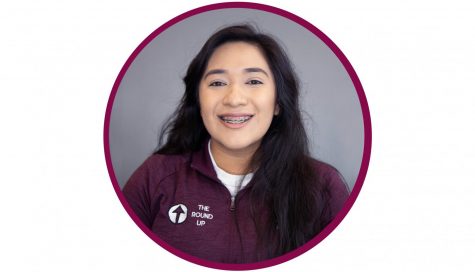 More stories from Victoria Del Toro
A task force at New Mexico State University led by Provost Carol Parker held virtual listening sessions open to students and employees on Sept. 25 and 30 to receive feedback on a project to merge the College of Education, College of Health and Social Services, and some social science departments from the College of Arts and Sciences into one new college.
The proposed title for the new college is College of Health, Education and Social Sciences. Parker's taskforce is also interested in establishing a new research center attached to the new college that focuses on interdisciplinary research that improves health, education and social equity.
The project to introduce a new college and a new research center, which was first introduced by Provost Parker on Aug. 20, is called Repositioning Health, Education, Social Services and Social Sciences for Maximum Impact and Future Growth.
The listening sessions held for this project on Sept. 25 and 30 featured break out rooms that allowed groups to discuss their questions and concerns for the merger project.
Arts and Sciences Dean Enrico Pontelli, who is also a co-chair of the taskforce, said questions and concerns from the sessions were forwarded to Provost Parker.
"These are listening sessions. And that's really what it is, we are here to listen," Pontelli said. "The taskforce has been given the primary duties of collecting information and helping the synthesize this information in a manner that we can be provided to the provost in order to guide the future steps of the process."
Professor of Interdisciplinary Studies Patricia Wojahns said feedback from the listening sessions will be given to Provost Parker so that she can propose a bill for the Faculty Senate to review on Nov. 5.
Some questions raised at the listening sessions included how department bureaucracy would change and how accreditation for different programs could be affected, Wojahns said.
NMSU junior Valerie Diaz said she wondered if her classes would be affected during her senior year with the merge of departments into a new college.
"Am I going to set back a semester with this or have to take new classes?" Diaz said. "If it does change, then are seniors gonna be affected or what?"
According to guidelines within the project, NMSU hopes to hire a dean for the new college by fall 2021.
Denise Rodriguez-Strawn, committee chair of the College of Education Diversity Council, said the merge may offer advantages for students and faculty to collaborate across different academic disciplines and not be sequestered in separate colleges.
"Things that we, that's a positive of this is that our students will now have access and other faculty would be available to connect with their students," Rodriguez-Strawn said. "And it would broaden their dissertations, their action research projects and I think it would broaden eventually their research trajectory and so, not just for students but we as faculty that are researching."
Leave a Comment
About the Writer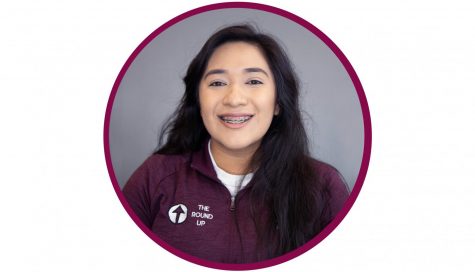 Victoria Del Toro, Staff Writer
Victoria Del Toro is attending her third year at New Mexico State, majoring in Animal Science with a minor in Equine. Her goal, after graduating with her...