Dean Titus retires after establishing online library archives for NMSU students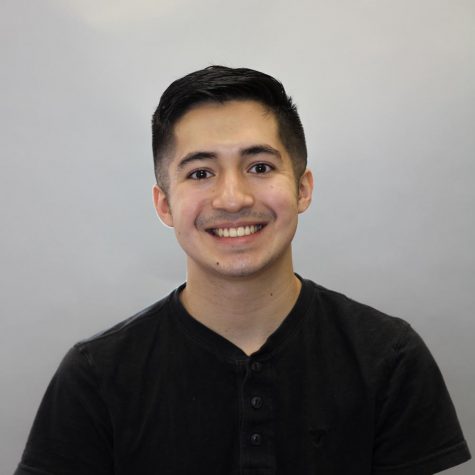 More stories from Ryker Bilvado
Elizabeth Titus, former Library dean at New Mexico State University for 19 years who led the mission in creating an online library archive for students, retired Oct. 1 of this year.
During her years as dean, Titus took it upon herself to make archives at the Library available for students to access online. Titus said she thought an online system would help students complete their work more efficiently.
"I saw that having an online library would make it easier for students to do research and any other work they had. It took a lot of work and a lot of money but after 20 years, 90% of our database became electronic," Titus said.
Titus said making the NMSU Library archives available online was a timely and costly process that resulted in offering improved access for NMSU students.
"It would sometimes cost us $1 million a year to get a collection digitally—now any NMSU student anywhere in the world at any time can access that 90%. We wanted to give access to everyone," Titus said.
Titus first began working with computers in 1969 as a database search analyst prior to her arrival at NMSU in 2000.
Interim Dean Katherine Terpis of NMSU's Library department reflected on her time working with Titus.
"Titus is a very personable type of person. She's very outgoing, she enjoys being wither her colleagues and she had an open-door policy for anyone," Terpis said.
Terpis said she met Titus at a professional conference and this meeting influenced her to decision to move to New Mexico and work at NMSU.
"Before I arrived at NMSU I heard her speak at a conference in San Diego. That memory of her was so strong with her wisdom and knowledge that when a positioned opened up here at State, I knew she worked here," Terpis said. "So, I took the leap and moved from Pennsylvania to here. She truly is a wonderful woman."
Admin assistant for the Library Veronica Gomez said Titus was passionate in establishing the archive and helping students.
"She did a lot for the archive—she would put so much passion into it. She also did a lot for the students—she always made sure they had the tools they needed," Gomez said.
The former dean reflected on the changes she's seen in libraries throughout her life.
"When I grew up, we had micro cards, micro phish and everything was in print, we didn't have online books or computers or the internet. I would spend more time searching for information in libraries then I would be studying," Titus said.
When asked what Titus' hopes are for the future NMSU Library, she said hopes to see the Library expand to house more collections.
"The Library has outgrown its existing space to house collection[s] [and] we need more space if we want to preserve knowledge," Titus said.
Leave a Comment